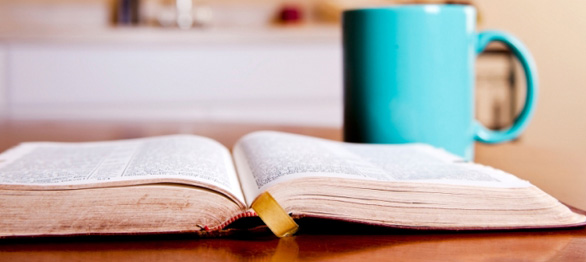 Rejoice in the Lord always; again I will say, rejoice. Let your reasonableness be known to everyone. The Lord is at hand; do not be anxious about anything, but in everything by prayer and supplication with thanksgiving let your requests be made known to God. And the peace of God, which surpasses all understanding, will guard your hearts and your minds in Christ Jesus. (Phil 4:4-7)
You've read it before. But slow down. Meditate upon these words. Use the gospel-soaked prepositions as a pathway to worship.
True, enduring, priceless joy is available IN the Lord.
As one who has discovered this matchless treasure, let your reasonableness be known TO everyone.
The Lord is AT hand.
Do not be anxious ABOUT anything.
Your requests matter TO God.
He invites you to approach him BY prayer and supplication.
As you approach, IN everything let your heart be filled WITH thanksgiving.
Armed with this perspective, the peace OF God will guard your heart and your mind.
These blessings, which surpass all understanding, are available IN Christ Jesus.