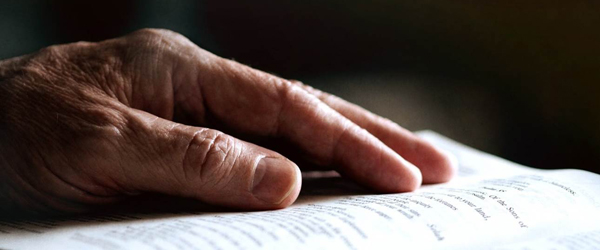 In 1 Timothy 3:8-13, the apostle Paul instructed:
Deacons likewise must be dignified, not double-tongued, not addicted to much wine, not greedy for dishonest gain. They must hold the mystery of the faith with a clear conscience. And let them also be tested first; then let them serve as deacons if they prove themselves blameless. Their wives likewise must be dignified, not slanderers, but sober-minded, faithful in all things. Let deacons each be the husband of one wife, managing their children and their own households well. For those who serve well as deacons gain a good standing for themselves and also great confidence in the faith that is in Christ Jesus.
Part 1 of this short series looked at various words from the original language of Scripture that enhance our understanding of what deacons are and how the role of service was developed throughout the New Testament. Part 2 examines the God-breathed qualities these men are to exhibit as servants of the chief Servant (John 13:12-17).
This sermon was delivered on September 15, 2013.
For more sermons, visit the sermons archive or subscribe to the podcast.