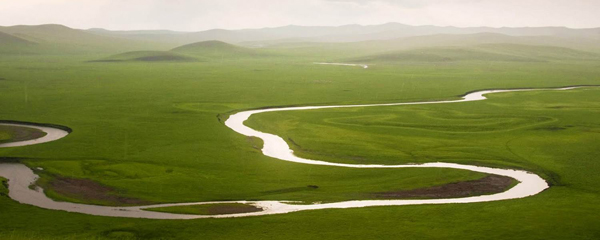 "I'm lonely." "I'm afflicted." "I'm afraid." "My guilt is great." "The troubles of my heart are enlarged."
The Psalms cover a wide range of experiences and emotions. They give God's people the words to express these emotions and to bring these experiences before the throne of God in prayer. At the same time, the Psalms don't simply express emotions; when interacted with in faith, they can actually awaken and shape the emotions of the godly.
It isn't "natural" to trust God in difficult times, but the Psalms reveal a way of doing just that, enriching our ability to respond to adversity in God-glorifying ways.
"I am Lonely" (Psalm 25)
(25:1-2a) – Engagement of the inner man.
(25:2b) – A straightforward plea in the midst of difficult people and circumstances.
(25:3) – A reminder of God-revealed truth.
(25:4-5) – Surrendered appeal for wisdom, guidance, perspective, and patience.
(25:6-7) – A request for God to remember, rooted in the goodness of God.
(25:8-10) – A proclamation about the nature of God.
(25:11-15) – A petition for pardon and deliverance from God.
(25:16-22) – Transparent, honest confession of desperate need for God.
"I am Afraid" (Psalm 56)
(56:1a) – An address to the God of grace.
(56:1b-2) – A summary of present distress.
(56:3-4) – A personal profession and reminder of God's faithfulness.
(56:5-7) – Yielding to the God of justice and vengeance.
(56:8-11) – An intimate recounting of blessings that flow from real relationship with God.
(56:12-13) – A determination to continue walking faithfully with the Lord.
This sermon was delivered on September 1, 2013.
For more sermons, visit the sermons archive or subscribe to the podcast.