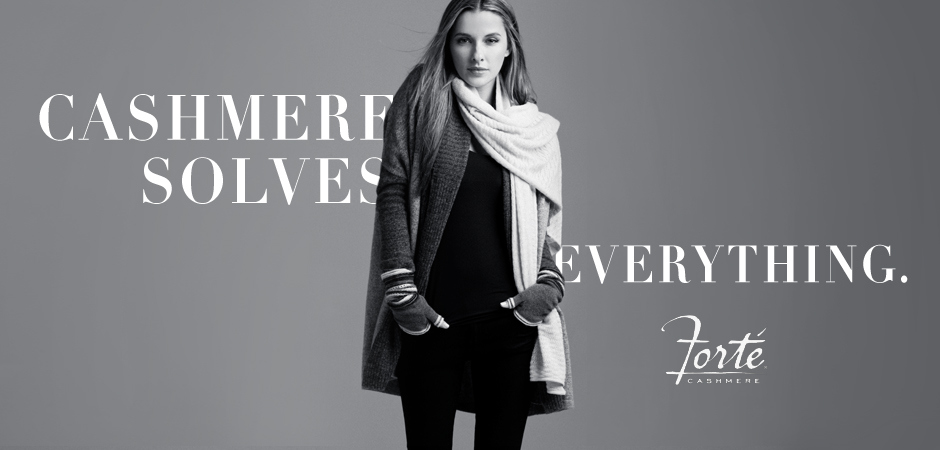 As the father of three daughters, I'm not a fan of the lies that are constantly fed to and propagated by women in modern American culture. Give ear to these lies and you will be led to believe:
The most important thing about you is your body's size, shape, and color.
The best way to draw attention to yourself is to flaunt and expose your body.
Your value is determined by where your body lives, the clothes you put on your body, and the luxuries by which your body is indulged.
The first remedy for unhappiness is MORE: more square footage, more clothes, more luxuries.
The second remedy for unhappiness is LESS: less weight, fewer responsibilities, lower expectations.
Live out these five simple points, and you're well on the pathway to satisfaction and fulfillment.
LIES.
According to your Creator, you are so much more than a body.
God created man in his own image, in the image of God he created him; male and female he created them. (Gen 1:27)
Your body has been given to you that you might glorify God.
Do you not know that your body is a temple of the Holy Spirit within you, whom you have from God? You are not your own, for you were bought with a price. So glorify God in your body. (1 Cor 6:19-20)
To live as if your value depends upon shelter, clothing, and food is to build your life on sand.
"For life is more than food, and the body more than clothing." (Luke 12:23)
The first key to true joy is MORE… of God.
O God, you are my God; earnestly I seek you; my soul thirsts for you; my flesh faints for you, as in a dry and weary land where there is no water. So I have looked upon you in the sanctuary, beholding your power and glory. Because your steadfast love is better than life, my lips will praise you. (Psa 63:1-3)
The second key to true joy is LESS… of self.
"If anyone would come after me, let him deny himself and take up his cross and follow me. For whoever would save his life will lose it, but whoever loses his life for my sake and the gospel's will save it. For what does it profit a man to gain the whole world and forfeit his soul? For what can a man give in return for his soul?" (Mark 8:34-37)
Despite what popular culture asserts, in the grand scheme of things, cashmere solves nothing.
Blessed is (she) whose help is the God of Jacob, whose hope is in the LORD (her) God. (Psa 146:5)