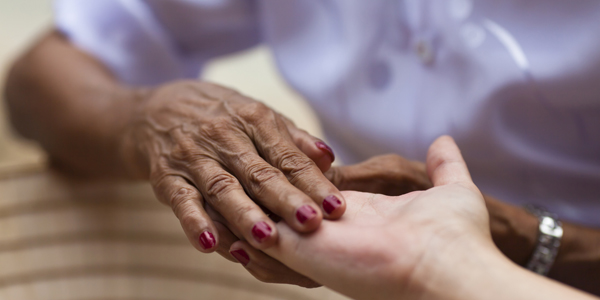 Young ladies: I need your help.
Older women likewise are to be reverent in behavior, not slanderers or slaves to much wine. They are to teach what is good, and so train the young women to love their husbands and children, to be self-controlled, pure, working at home, kind, and submissive to their own husbands, that the word of God may not be reviled. (Titus 2:3-5)
I subscribe to a lot of blogs. There's no way I can read every post that comes across my feed, so the post title has to really catch my attention in order for me to stop speed-scanning. One such title: 5 Things I Wish More Older Women Would Teach Younger Women (Like Me) by Hannah Giselbach. Her five things?
How to have a happy marriage
How to be a homemaker
How to evangelize
How to be a godly mother
How to be a teacher
Hannah's post got me thinking. What five things would Shelly list? What about the younger ladies at Laurel Canyon? And elsewhere?
Here's where your feedback would be invaluable. I'm planning on preaching a sermon on September 15 titled, "Things I Wish More Older Women Would Teach Younger Women" and I'd love to be able to share a snapshot of real wishes from younger women.
Ladies, using either the comments section below or Facebook, I'd love to hear your thoughts. They can certainly reiterate some of Hannah's wishes, or be completely original. I think your honest answers could provide a fantastic learning opportunity for women and men, young and old alike. So here goes.
"I wish more older women would teach younger women":
_

_

_

_

_
Thanks for your help!