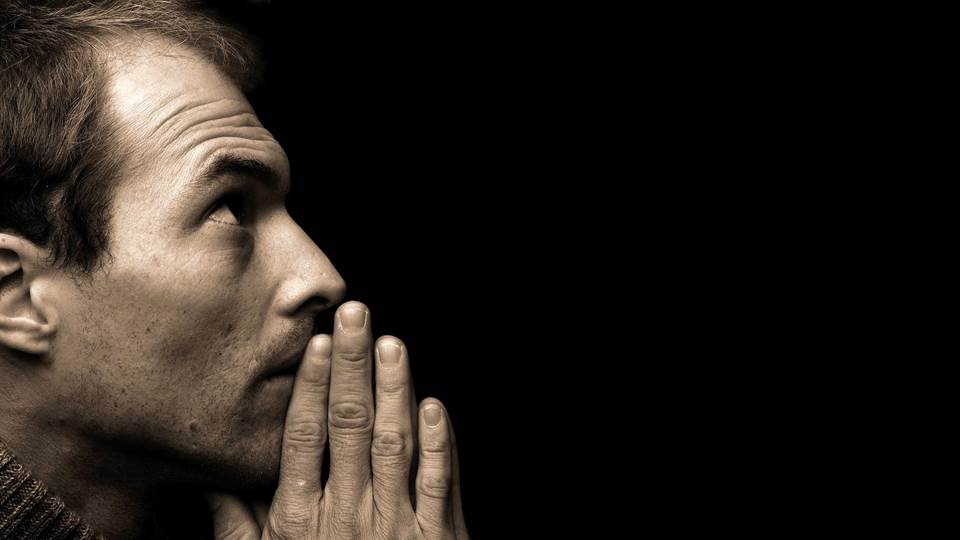 The cross is the blazing fire at which the flame of our love is kindled, but we have to get near enough to it for its sparks to fall on us. (John Stott)
In James 4:8 we are graciously invited, "Draw near to God, and he will draw near to you." The closer you draw to God, the more you'll come to understand how good he is (Psa 34:1-8). The more we "come to know" him, the more our affection for him will naturally rise (John 6:66-69; 1 John 4:14-19; 2:2-3).
Drawing Near to God
God is passionate about you (Deut 4:24; 2 Cor 11:2; Rom 8:37-39).
God is willing and able to purify and perfect you (Prov 17:3; Mal 3:3; 2 Cor 7:1).
God has promised to right the wrongs and mend the broken (2 Thes 1:5-10).
God can be your powerful protector (Zech 2:5; 1 Cor 10:13).
God is trustworthy, faithful, and permanent (Lev 6:13; Rom 12:1; Heb 13:5-6).
Getting Closer to God through Jesus Christ
"For you have not come to what may be touched…" (Heb 12:18-24).
Your nearness to God is accomplished through Jesus Christ (John 14:6, 8-9).
Destroying the Barrier of Sin
"See that you do not refuse him who is speaking…" (Heb 12:25-29).
"Cleanse your hands, you sinners, and purify your hearts" (James 4:1-10).
"Having purified your souls by your obedience to the truth…" (1 Pet 1:21-25).
This sermon was delivered on July 14, 2013.
For more sermons, visit the sermons archive or subscribe to the podcast.
---
For further study, check out Phillip Shumake's Lifelong Zeal: How to Build Lasting Passion for God, which proved to be a valuable resource for this sermon.