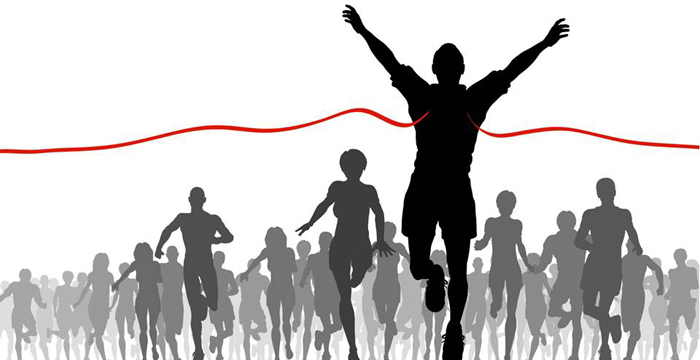 In 1 Corinthians 6:18, the Spirit of God straightforwardly commands, "Flee from sexual immorality."
Keep living and temptation will keep coming. What's your plan for your next encounter?
This sermon is an encouragement to remember a simple acronym drawn from 1 Corinthians 6:18 — F.L.E.E. It was delivered on April 28, 2013.
For more sermons, visit the sermons archive or subscribe to the podcast.
---
Thanks to Trent Hunter for sharing F.L.E.E. as a helpful acronym.