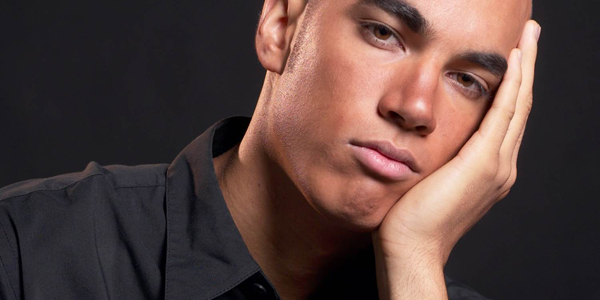 In Revelation 3:14-22, Jesus diagnosed Christians in Laodicea as "lukewarm."
"I know your works: you are neither cold nor hot. Would that you were either cold or hot! So, because you are lukewarm, and neither hot nor cold, I will spit you out of my mouth. For you say, I am rich, I have prospered, and I need nothing, not realizing that you are wretched, pitiable, poor, blind, and naked."
In light of the call of 2 Corinthians 13:5, our question is a practical one: what does lukewarm Christianity look like? Why is it dangerous? And if I'm struggling with a lukewarm mindset, how can I rise above it?
This sermon was delivered on May 5, 2013.
For more sermons, visit the sermons archive or subscribe to the podcast.
---
For further study on zeal, check out Phillip Shumake's Lifelong Zeal: How to Build Lasting Passion for God, which proved to be a valuable resource for this series of sermons.