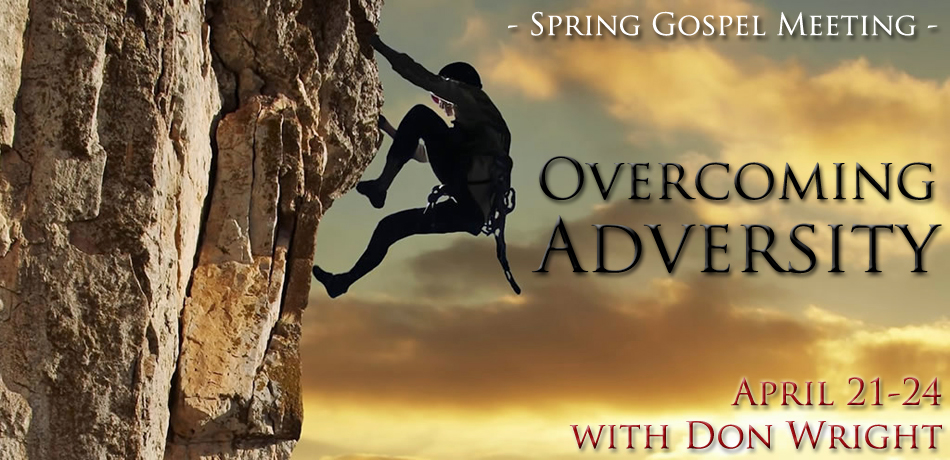 Last week at Laurel Canyon, Don Wright presented a special series of lessons on Overcoming Adversity. Resources from each sermon are available below.
PART 1 – Understanding Why
PART 2 – Anchors for the Storms of Life
PART 3 – Trusting God
PART 4 – Recognizing, Rejoicing, and Reflecting
PART 5 – Having an Obedient Faith
PART 6 – Listening to Jesus
For more sermons, visit the sermons archive or subscribe to the podcast.