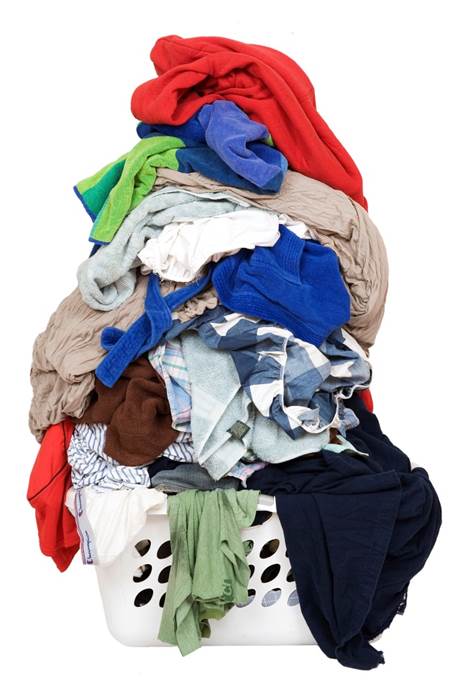 The home was God's idea, but life at home isn't always perfect. Or easy. Or pleasant. Or like we expected it to be.
On this first day of Spring, might the Bible provide some help? Many of us know it's time for a good "Spring cleaning" around our physical houses. But what about our homes? Our marriages? Our parent-child relationships? Our individual lives of integrity?
Here's a Spring Cleaning Checklist to get us thinking about the issues that matter most:
What sort of clutter has built up? (Luke 8:14)

Is your garbage disposal working? (James 1:21)
Are your mirrors clean? (James 1:22-25)
Are you keeping an eye on your filter? (Phil 4:8)
Is your alarm system functional? (Prov 22:3)
What needs to be thrown away for good? (Gal 5:19-21)
How's the laundry coming? (Col 3:5-14)
Are you getting the fresh air you need? (1 Cor 13:4-8)
Have all the necessary locks been installed? (Eph 5:3-4)
Are things as secure as they need to be? (Prov 4:23)
How's the foundation? (Matt 7:24-27)
Maybe your literal Honey-Do list is in pretty good shape. But what about your soul?
"For what does it profit a man to gain the whole world and forfeit his soul? For what can a man give in return for his soul?" (Mark 8:36-37)
This sermon was delivered on March 17, 2013.
For more sermons, visit the sermons archive or subscribe to the podcast.