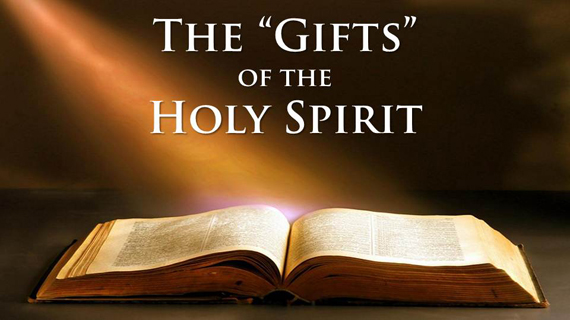 Now concerning spiritual gifts, brothers, I do not want you to be uninformed… There are varieties of gifts, but the same Spirit; and there are varieties of service, but the same Lord; and there are varieties of activities, but it is the same God who empowers them all in everyone. To each is given the manifestation of the Spirit for the common good. (1 Cor 12:1-7)
What were these gifts? What role did the Holy Spirit play in giving and empowering them? How did they advance the plan of God for mankind?
This sermon uses the New Testament to explore what God has revealed and preserved concerning miraculous spiritual gifts. It was delivered on October 14, 2012 as Part 6 in a series of sermons on the Holy Spirit.
For more sermons, visit the sermons archive or subscribe to the podcast.