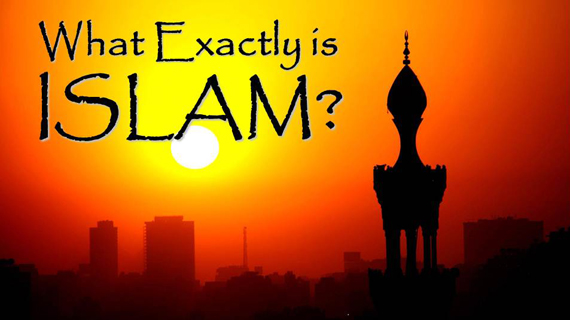 In many ways, Islam has the attention of the Western world. News outlets regularly feature reports of the spread of Islam's influence beyond the Middle East. As a result, Christians have questions about Islam. Valid questions. But our knowledge of this world religion must be shaped by more than the political commentary of Fox News and the frequent misinformation that is forwarded via email.
In this short series of sermons, two fundamental questions are addressed.
WHAT EXACTLY IS ISLAM? (8/19/12)
WHAT ARE THE FUNDAMENTAL DIFFERENCES BETWEEN ISLAM AND CHRISTIANITY? (9/2/12)
For more in-depth study of Islam, I would highly recommend Night and Day: A Comparative Study of Christianity and Islam, by Andrew Roberts.
For more sermons, visit the sermons archive or subscribe to the podcast.