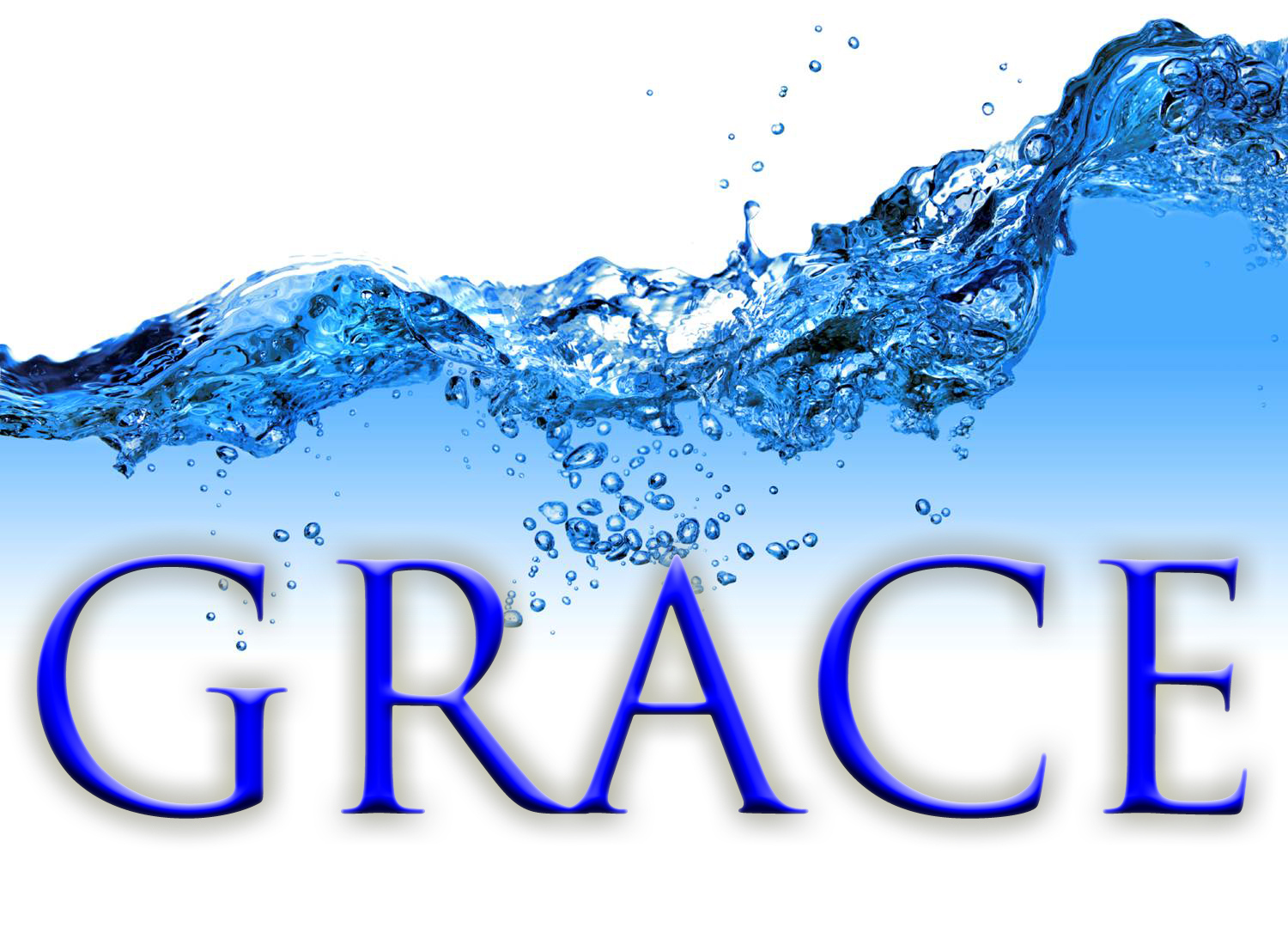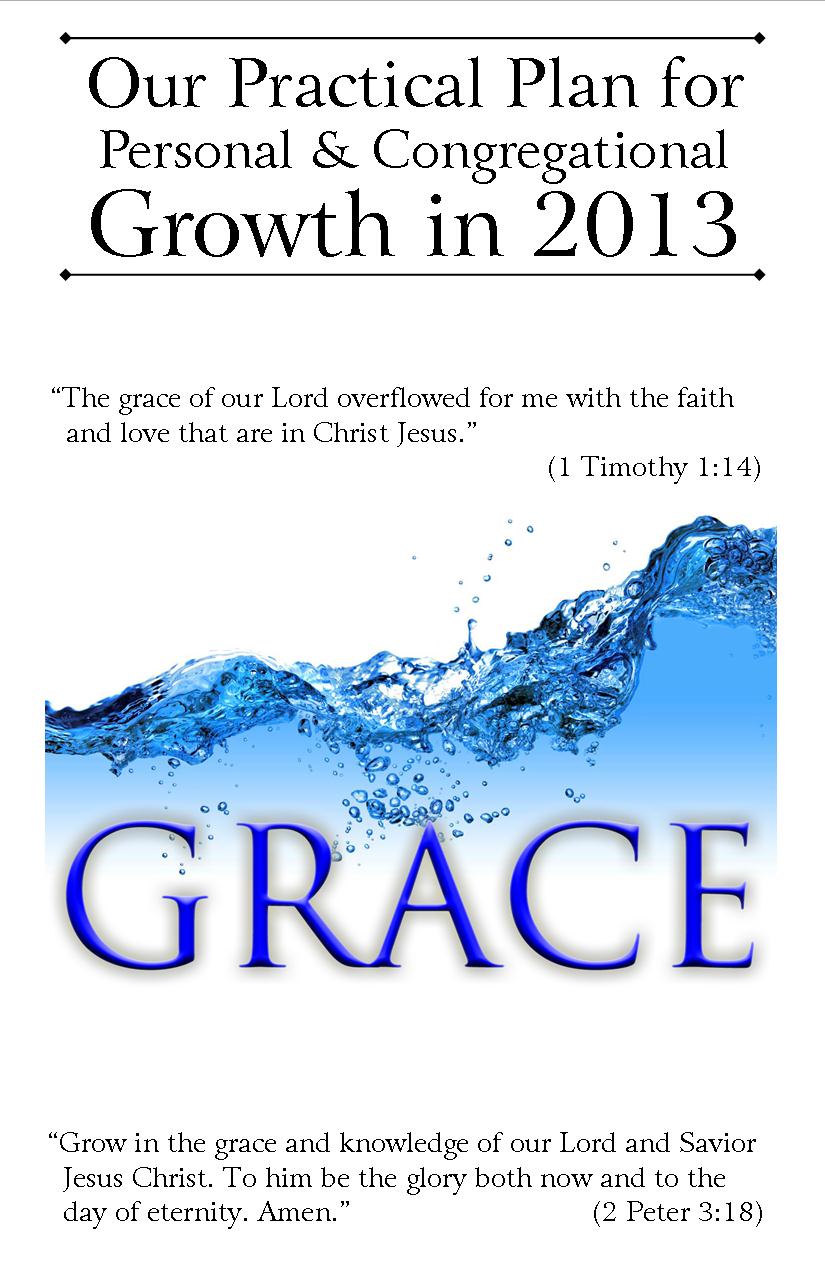 Every first Sunday of a new year at Laurel Canyon, we hand out a booklet detailing the year's practical plan for personal and congregational growth. Our theme for 2013 is, Growing in the Grace and Knowledge of Jesus. It is rooted in 1 Peter 5:5-12.
Clothe yourselves, all of you, with humility toward one another, for "God opposes the proud but gives grace to the humble."

Humble yourselves, therefore, under the mighty hand of God so that at the proper time he may exalt you, casting all your anxieties on him, because he cares for you. Be sober-minded; be watchful. Your adversary the devil prowls around like a roaring lion, seeking someone to devour. Resist him, firm in your faith, knowing that the same kinds of suffering are being experienced by your brotherhood throughout the world. And after you have suffered a little while, the God of all grace, who has called you to his eternal glory in Christ, will himself restore, confirm, strengthen, and establish you. To him be the dominion forever and ever. Amen.

By Silvanus, a faithful brother as I regard him, I have written briefly to you, exhorting and declaring that this is the true grace of God. Stand firm in it.
Our prayer and goal for 2013? To "grow in the grace and knowledge of our Lord and Savior Jesus Christ" (2 Pet 3:18). This booklet outlines a practical plan to help us focus and remain accountable as we strive for personal and congregational growth. The plan is built on 10 key words that reveal a logical, God-breathed flow of development and progress that ultimately leads to his glory.
THE SOURCE – The God of all grace (1 Pet 5:10)
THE SAVIOR – Grace upon grace made available in Jesus (John 1:16)
THE GOOD NEWS – The gospel of the grace of God (Acts 20:24)
CHRISTIANS – Those who through grace believe (Acts 18:27)
OPPORTUNITY – To have our hearts strengthened by grace (Heb 13:9)
RESPONSIBILITY – To stand firm in the true grace of God (1 Pet 5:12)
EVANGELISM – Bearing witness to the word of God's grace (Acts 14:3)
EDIFICATION – Partakers as brethren of God's grace (Phil 1:7)
BENEVOLENCE – Serving others as stewards of God's grace (1 Pet 4:10)
THE REASON – To the praise of God's glorious grace (Eph 1:6)
May the Lord bless us all as we seek to know him, glorify him, and share our knowledge of him with others in 2013.
To him be the glory both now and to the day of eternity. Amen. (2 Pet 3:18)
Download our 2013 Practical Plan for Personal and Congregational Growth booklet.
The January 6th sermon that introduced our theme for the year is available here:
For more sermons, visit the sermons archive or subscribe to the podcast.