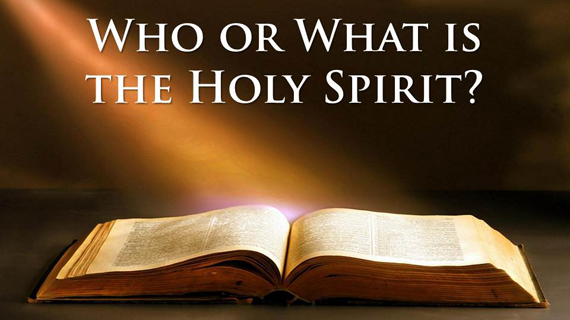 He is described as…
The Spirit of God (Gen 1:2)

The eternal Spirit (Heb 9:14)
The Holy Spirit (Acts 1:8)
The Spirit of truth (John 14:16-17)
The Helper (John 14:26)
…and you ought to get to know him. He is not some impersonal "force" of the ethereal universe. He has a mind and a will. He loves and he speaks. He bears witness. He intercedes. He searches. He leads, overrules, and convicts. He invites. Depending upon the human response, he rejoices. He grieves. He is outraged. He can be lied to and resisted.
The natural person does not accept the things of the Spirit of God, for they are folly to him, and he is not able to understand them because they are spiritually discerned. (1 Cor 2:14)
This sermon uses the Bible to get to know the Holy Spirit of God. It was delivered on September 2, 2012 as Part 2 in a series of sermons on the Holy Spirit.
For more sermons, visit the sermons archive or subscribe to the podcast.