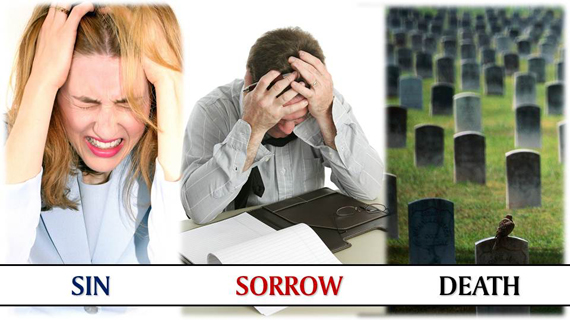 If asked to list mankind's three biggest problems, what would you list?
Economic meltdowns?
Cancer?
Slumps in the housing market?
Stress?
Climate change?
Heart disease?
Dependence on foreign oil?
The extinction of animal species?
Unemployment?
While we might offer a wide variety of possibilities from an earthbound point-of-view, there are bigger problems. Much bigger problems.
Using three passages from the Gospel of John, this sermon suggests that mankind's three biggest problems are SIN, SORROW, and DEATH. It was delivered on June 24, 2012.
For more sermons, visit the sermons archive or subscribe to the podcast.