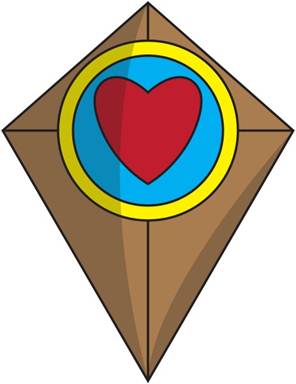 "Keep your heart with all vigilance, for from it flow the springs of life" (Prov 4:23).
In July 2012, I presented a series of 7 lessons for adults in conjunction with our Vacation Bible School at Laurel Canyon.
Perhaps they will be helpful in your efforts to vigilantly guard your own heart.
For more sermons, visit the sermons archive or subscribe to the podcast.