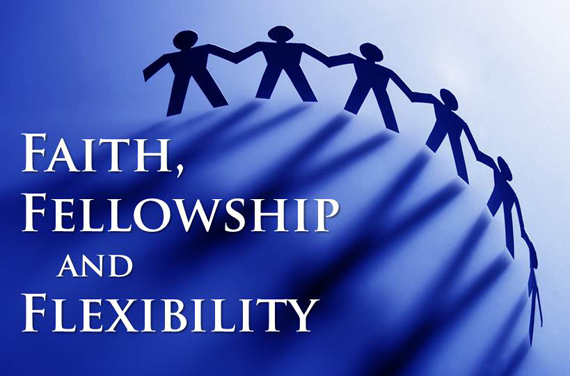 In discussions of faith, fellowship, and flexibility, Romans 14 is a frequent discussion destination.
This sermon—the sixth in a series on faith, freedom, and flexibility—uses God's word to explore the context of Romans 14 and to establish what will and won't fit within its God-breathed boundaries. It was delivered on May 27, 2012.
For more sermons, visit the sermons 
archive
 or subscribe to the
podcast
.