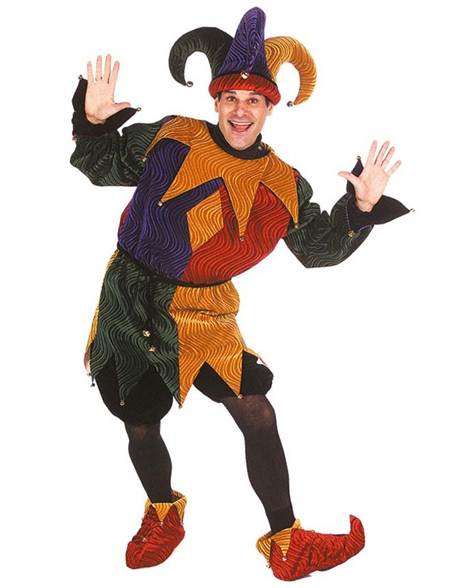 Count it up — 77 times we run across fool in the Bible, 43 times in the book of Proverbs alone.
For a scathing sample, consider Proverbs 26:1-11.
Prov 26:1 — honor isn't fitting for a fool.
Prov 26:2 — fools curse without cause.
Prov 26:3 — fools need sharp correction.
Prov 26:4 — at times, it's best to avoid answering a fool.
Prov 26:5 — at other times, fools need to be put in their place.
Prov 26:6 — fools are unreliable.
Prov 26:7 — fools miss the point of wisdom.
Prov 26:8 — honor given to a fool is wasted effort.
Prov 26:9 — fools misuse wisdom to their own harm.
Prov 26:10 — given enough opportunity, fools will harm others.
Prov 26:11 — fools fail to learn from and forsake the filth of their past.
But here's the punch line. Are you paying attention?
Do you see a man who is wise in his own eyes? There is more hope for a fool than for him. (Prov 26:12)
This sermon is an exercise in feeling the weight of that punch line. It was delivered on April 15, 2012.