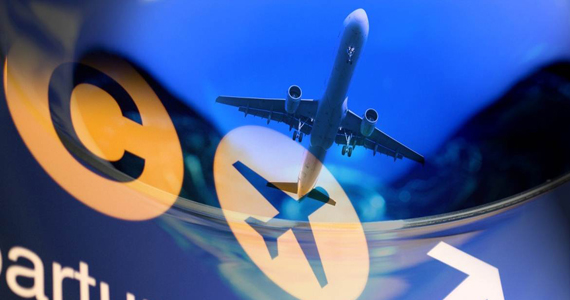 This sermon was inspired by a busy weekend in airports. It's a simple parable of sorts, using earthly travel to stress some spiritual principles we must recognize and act upon if we have any hope of ending up at our heavenly destination.
This world is not your home. You're just passing through. And along the way…
You've got to acknowledge that you need help (1 Pet 3:18).
You must leave a great deal of "stuff" behind (Heb 12:1-2).
You've got to get to the right gate (Mat 7:13-14).
You must tune out many, many distractions (1 John 2:15-17).
You must have a boarding pass (Heb 9:11-12,24; Phil 3:20-21; Gal 2:14).
You need an advocate (1 John 2:1-2).
This sermon was delivered on February 12, 2012.
For more sermons, visit the
Sermons
archive.