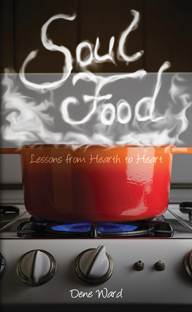 Mother's Day is May 13th — just two weeks away! Looking for gift ideas? One Stone has some suggestions, beginning with Dene Ward's brand new Soul Food: Lessons from Hearth to Heart.
Cooking has always been a part of Dene Ward's life. She grew up in a house where they were always feeding someone and followed that same path as a wife and mother. On the table, she has always offered a nourishing meal; she now offers this collection to feed your souls, lessons from her hearth to your heart.
Soul Food is available for $9.99.
Something else in mind? Here are 12 other ideas for Mom with links included below.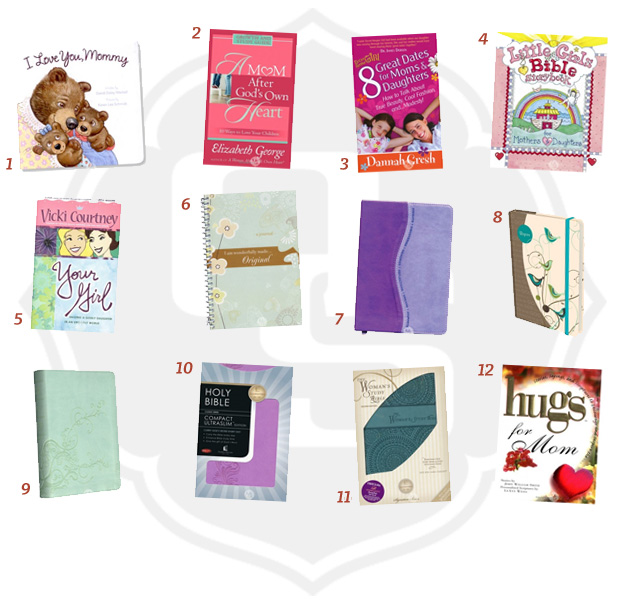 FREE gift wrapping is available upon request and orders over $49 are always shipped free. Thanks for your interest in One Stone!