This quarter on Wednesday nights I'm teaching an adult class at Laurel Canyon called Reasons for Faith in an Age of Skepticism. We're tackling some pretty tough (but relevant) questions that need answers. Truth as defined by God has nothing to fear from honest investigation, but disciples of Christ must think ahead. "How should that question be answered?" Our calling is as old as 1 Peter 3:15:
In  your hearts honor Christ the Lord as holy, always being prepared to make a defense to anyone who asks you for a reason for the hope that is in you; yet do it with gentleness and respect.
With that in mind, here are the three books I've found particularly helpful in preparing to teach this challenging class.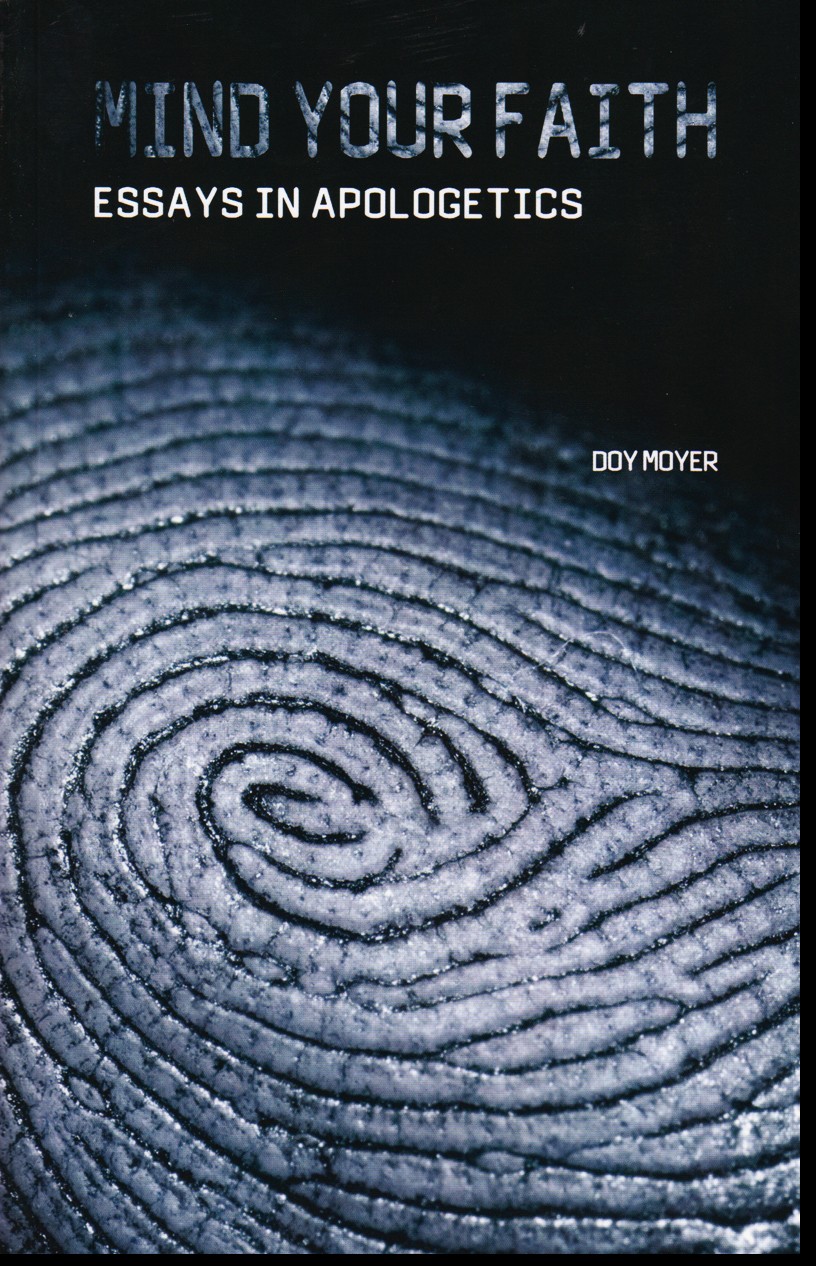 Mind Your Faith: Essays in Apologetics (Doy Moyer, Florida College Press, $10.95) – an excellent introduction to the study of evidences with questions for personal reflection or group discussion after each chapter. If you're looking to buy your first book on apologetics, Mind Your Faith would be an excellent choice. Topics include:
The problem of doubt
Can we trust the Biblical documents?
The canon of Scripture
Issues in the inspiration and inerrancy of Scripture
Resurrection
Is there only one way to God?
The problem of evil
Postmodernism
Prepared to Answer: A Guide to Christian Evidences (Rob van de Weghe, DeWard Publishing, $17.99) – with 33 chapters and 5 appendices, this is a much more detailed evaluation of logic, science and history as bridges (not barriers) to belief. Prepared to Answer boldly examines five crucial questions:
Does God exist?
Can we trust the Bible?
Is Jesus of Nazareth God?
Is the Bible inspired?
How do other religions compare?
Van de Weghe presents a compelling case for faith that rests upon truth and fact, not legend and myth. If you're looking to go deeper in your study of evidences, this is a great resource.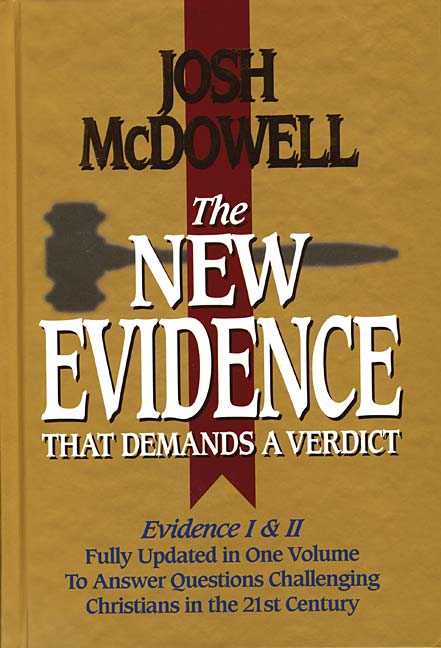 Evidence that Demands a Verdict (Josh McDowell, Thomas Nelson, $24.97) – a straightforward compilation of notes prepared for McDowell's lecture series. The entire book (over 750 pages) is laid out in outline form, making quick research easy and accessible. This is much more of a reference work than a reflective reading resource. Major parts include:
The case for the Bible (uniqueness, origin, reliability)
The case for Jesus (identity, historicity, deity)
The case for and against Christianity (supernaturalism, archaeology, diversity, criticism)
Truth or consequences (postmodernism, skepticism, mysticism)
Bottom line: There are reasons for faith and hope. These resources can help you prepare to give an answer for both.