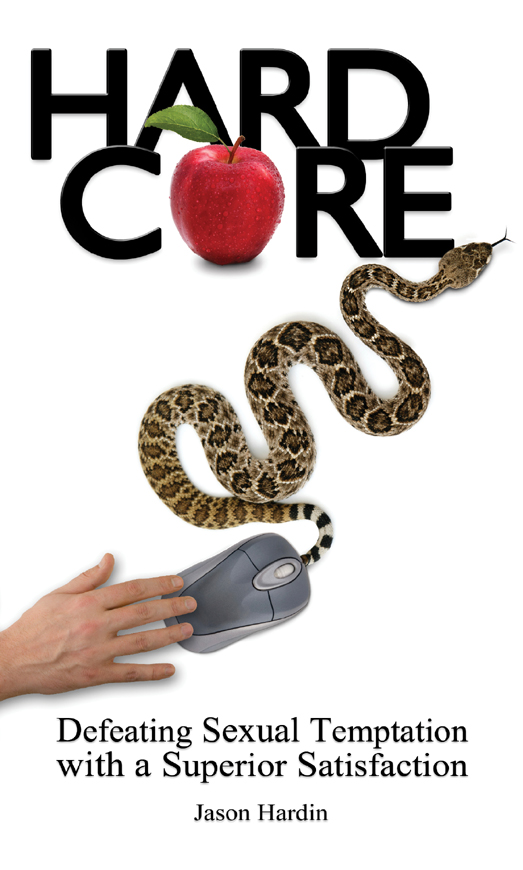 To celebrate the release of Hello, I'm Your Bible in e-book format (just $3.99), DeWard Publishing is offering Hard Core: Defeating Sexual Temptation with a Superior Satisfaction for free this weekend.
And while you're downloading your free copy of Hard Core, don't forget to check out the e-book versions of Boot Camp ($3.99) and Hello, I'm Your Bible ($3.99).
Thanks for reading, and don't forget to claim your free copy before Saturday night at 11:59 PM!
Hard Core Table of Contents
Introduction

Casualties of War

The Reason for Everything

The Cold, Hard Stats

"It Was Very Good"

God's Warning Signs

A Time to Fight, and a Time to Run

Frustration Sets In

Even Those After God's Own Heart Can Be Devoured

Counting the Cost

God's Steadfast Love is Better Than Life

The Fruit of a Broken and Contrite Heart

It's Time to Walk Down Another Street

Hacking Agag to Pieces

Equipped for the Battles Ahead