This is an exciting and busy weekend at Laurel Canyon. Tomorrow morning is our Spring Men's Day-in-the-Word.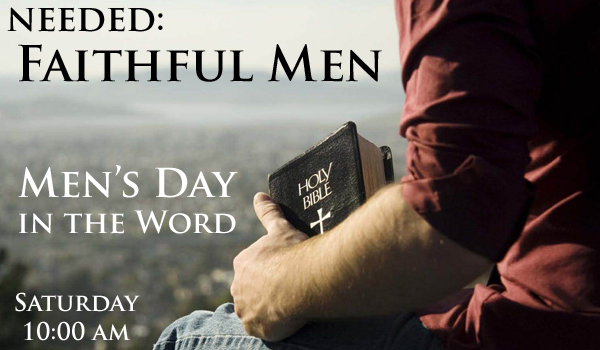 Our theme is NEEDED: Faithful Men, taken from 2 Tim 2:2 – "What you have heard from me in the presence of many witnesses entrust to faithful men…" Men of all ages are invited to join us tomorrow from 10:00 am – 12:00 pm as we explore God's word and its call for faithful men.
Sunday at Laurel Canyon is all about grace.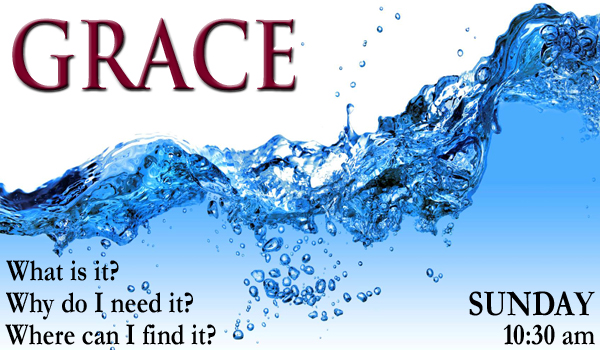 Sunday morning's sermon (10:30 am) is entitled GRACE: What is it? Why do I need it? Where can I find it?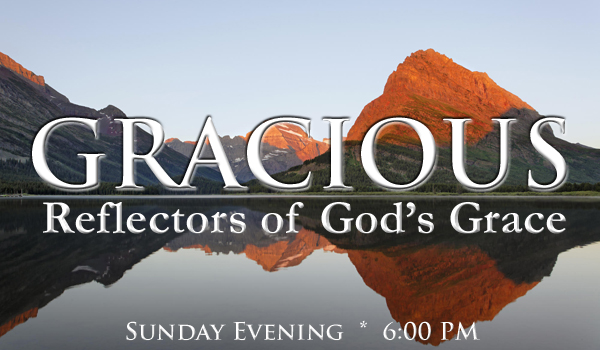 Sunday evening's sermon (6:00 pm) is entitled GRACIOUS: Reflectors of God's Grace.
We'd love to have you visit one of our assemblies this Sunday at Laurel Canyon. We're ordinary people serving an extraordinary God and our aim is simple: to be of Christ, every day, everywhere. We hope you'll bring a Bible, bring a friend, and join us this Sunday.