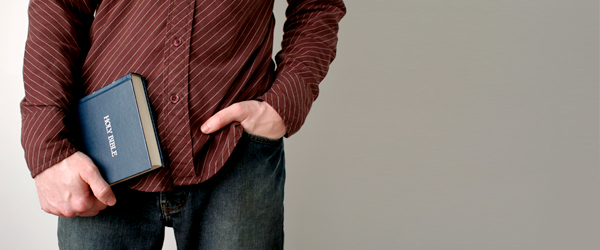 Is your soul on life-support?
The law of the LORD is perfect, reviving the soul.
Do you find yourself stumbling from one foolish decision to another?
The testimony of the LORD is sure, making wise the simple.
Is your heart battered and broken and parched?
The precepts of the LORD are right, rejoicing the heart.
Are your eyes sick and weary of seeking fulfillment from the mirages of sin?
The commandment of the LORD is pure, enlightening the eyes.
Do you find yourself haunted by the frailty of this world and the fleeting nature of its stuff?
The fear of the LORD is clean, enduring forever.
Have you grown calloused to and skeptical of the rampant selfishness of men?
The rules of the LORD are true, and righteous altogether.
Life is hard and easy to waste.
Psalm 19:7-9 provides the antidote.
No wonder David exclaims,
More to be desired are [God's words] than gold, even much fine gold; sweeter also than honey and drippings of the honeycomb. Moreover, by them is your servant warned; in keeping them there is great reward. (Psa 19:10-11)
What will you do with God's antidote today?