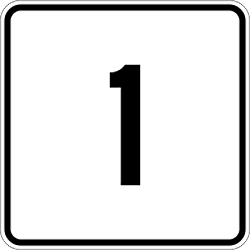 In a recent interview, Walter Isaacson—authorized biographer of Steve Jobs—reflected on some of his last conversations with Jobs.
"He talked a lot to me about what happened when he got sick and how it focused him. He said he no longer wanted to go out, no longer wanted to travel the world. He would focus on the products. He knew the couple of things he wanted to do, which was the iPhone and then the iPad."
What about you and the "couple of things" you want to do? Do they harmonize with God's input? What would change if you took the "one thing" approach to life?
One thing to know (John 9:25)
One thing to choose (Luke 10:41-42)
One thing to do (Phil 3:13-14)
One thing to ask (Psa 27:4)
Whatever you do today, make sure every thing harmonizes with the "one thing" that truly matters.
For more sermons, visit the
Sermons
archive.