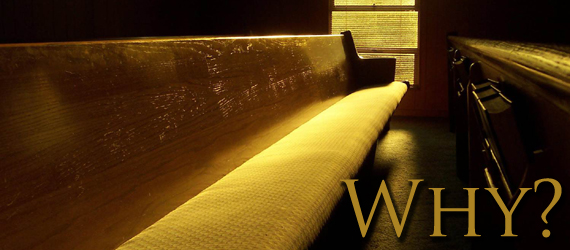 Hebrews 10 brings some weighty Old and New Testament ideas into clear perspective.
Heb 10:1-4 – Old Testament sacrifices put into perspective.
Heb 10:5-14 – the sacrifice of Christ put into perspective.
Heb 10:15-39 – "us" put into perspective.
This sermon explores this powerful section of Scripture in an effort to see how it relates to the assemblies of the local church. Why do we assemble as a body of believers?
For more sermons, visit the
Sermons
archive.