The first shipment of Hello, I'm Your Bible arrived today and the goal is to get all pre-orders signed tonight and shipped tomorrow.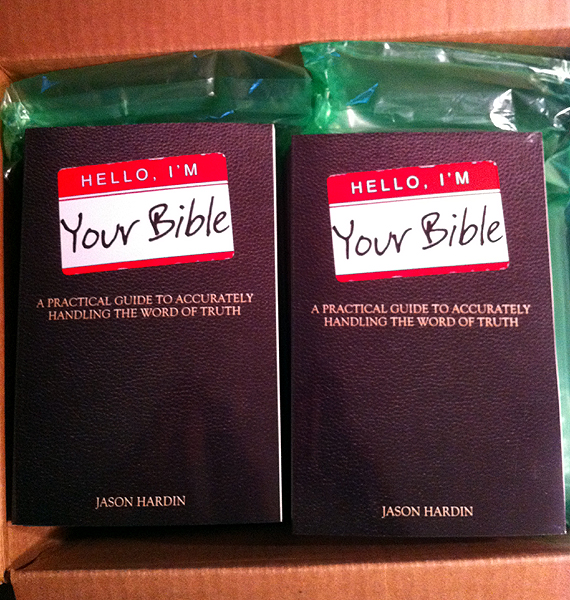 It's not too late to get your copy in plenty of time for the holidays! All orders placed via the InGodsImage site will be signed and shipped ASAP.
We've gotten a number of great compliments on the cover. My brother, Jonathan, has designed each of my covers and I'd highly recommend himfor any publishing/graphic design project. He's seriously talented. Publishers and creatives: check him out.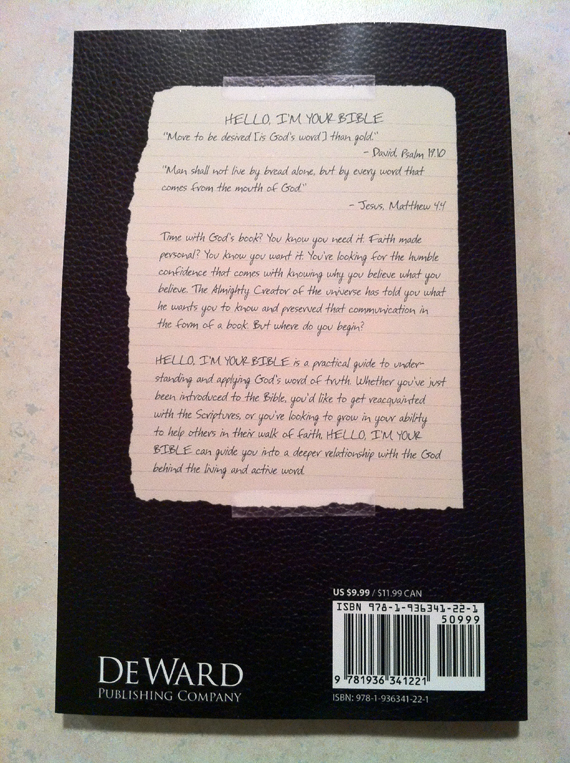 I'm already heading to the post office first thing in the morning. I might as well ship a copy to you too! 😉