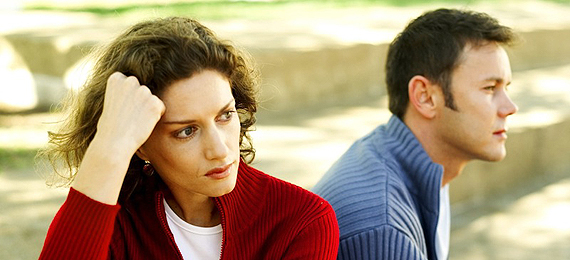 There has never been a woman blessed with a perfect marriage to a perfect man. So what's a woman to do when her husband is caught in sin, reveals an area of vulnerability or is just plain weak for a time? Where can she go when her husband isn't the rock she needs him to be?
This sermon encourages struggling wives to:
ASK: "Who (or what) is my rock?" (Mat 7:24-27)
REMEMBER: "Even before I am a wife, I am a daughter." (Col 3:1-3)
SEEK: "In the day of trouble, I will seek the Lord." (Psa 77)
RESOLVE: "I will be a woman of respectful and pure conduct." (1 Pet 3:1-2)
"Some trust in chariots and some in horses, but we trust in the name of the LORD our God" (Psa 20:7).
For more sermons, visit the
Sermons
archive.