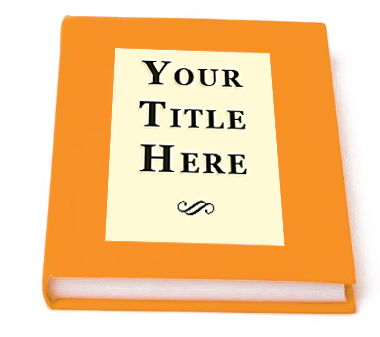 I'm very excited to pass along that my newest book is being published by Deward and should be available for pre-order in just a couple of weeks. The subject? Getting to know your Bible. It's framed as an everyday, practical guide to understanding Scripture. Questions for growth and discussion are included throughout. The chapters break down like this:
The World's Most Precious Book
If It's Breathed-Out By God…
Distinguishing Between the Covenants
The Bedrock Principle of Authority
Of Law and Lawlessness
Context, Context, Context
How Does the Bible Direct Us?
Applying Heavenly Authority to Everyday Life
On the Making of Expedient Judgments
Walking in the Footsteps of Biblical Examples
When God Hasn't Said Anything About It
How Should We Handle Tradition?
Here's where you come in. The publisher thought it would be fun to involve you in the finished product.
What should the title/subtitle of this new book be?
If your title is selected as the title, you'll get a $50 gift certificate good for any Deward product and 5 free copies of my new book.
So put your thinking caps on and get some free books for yourself or a jump on some free gifts for the holidays.
SUBMISSION DEADLINE: Monday, October 31st at 11:59 PM.
SUBMISSION AVENUES: Comment below or via email – jason.hardin@gmail.com.
Good luck and thanks for your help!