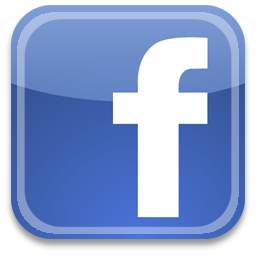 David Banning recently delivered a very relevant and important sermon during a Summer Lectureship at the East Shelby church of Christ in Collierville, TN entitled, "What Someone Ought to Say About Facebook."
David spoke from the standpoint of a Facebook user, the father of two sons, and (most importantly) a follower of Jesus.
Using Titus 2:11-14 as his key text, David's main points were:
Some of the language needs to be cleaned up.
Some of the pictures being posted need to be deleted.
Some of the things being talked about need to be kept private.
Some of the connections being made need to be handled with caution.
Click
here
to listen to this excellent lesson.
UPDATE:
David made a similar presentation in April at
Dowlen Road
in Beaumont, TX. The video of that presentation is available below.
---