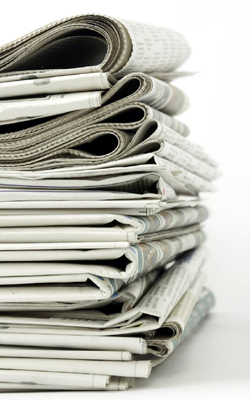 Righteousness exalts a nation, but sin is a reproach to any people. (Prov 14:34)
You've heard the phrase before: "The more things change, the more they stay the same." Solomon verbalized the same principle this way:
What has been is what will be, and what has been done is what will be done, and there is nothing new under the sun. Is there a thing of which it is said, "See, this is new"? It has been already in the ages before us. (Eccl 1:9-10)
This sermon evaluates four "nothing new" pitfalls from Jeremiah 6:9-15 that continue to afflict the United States of America and nations around the world.
Outward expressions of religion with little or no delight in God's word (Jer 6:10).
People who are relentlessly driven by greed (Jer 6:13).
Empty assurances from the comfort and soothing of false teachers (Jer 6:14).
A failure to be ashamed of sin (Jer 6:15).
But our citizenship is in heaven, and from it we await a Savior, the Lord Jesus Christ. (Phil 3:20).
Are we living like we believe it?