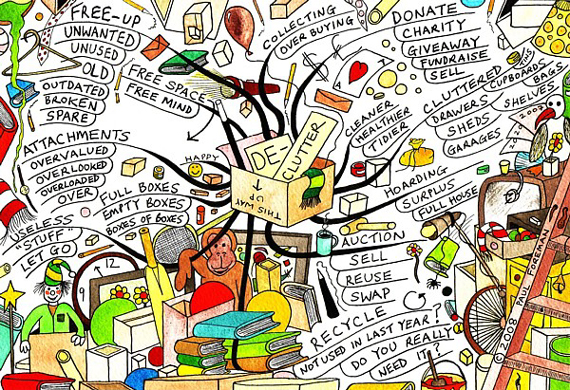 It's Wednesday. Hump day. At the halfway point of this week, here's a question worth considering:
Have the words of Jesus found a place in you since Sunday?
Here's the background behind the question:
Jesus answered them, "Truly, truly, I say to you, everyone who commits sin is a slave to sin. The slave does not remain in the house forever; the son remains forever. So if the Son sets you free, you will be free indeed. I know that you are offspring of Abraham; yet you seek to kill me because my word finds no place in you. I speak of what I have seen with my Father, and you do what you have heard from your father." (John 8:34-38)
Our lives become so easily cluttered. Take a moment to reflect on the clutter you've dealt with since Sunday. Then, in all honesty, apply our question for the day:
Have the words of Jesus found a place in me this week?
Jesus, through his word, is looking to take up residence in your life.
"Behold, I stand at the door and knock. If anyone hears my voice and opens the door, I will come in to him and eat with him, and he with me." (Rev 3:20)
He's been knocking this week whether you've been able to hear him over the cacophonous clutter or not. Granted, you haven't been seeking to kill him like some of his original audience (John 8:37).
But have you allowed his influence to be absolutely
crushed under the weight of this week's clutter?
Has there been room for him since Sunday?
What about today? Tomorrow? This weekend?