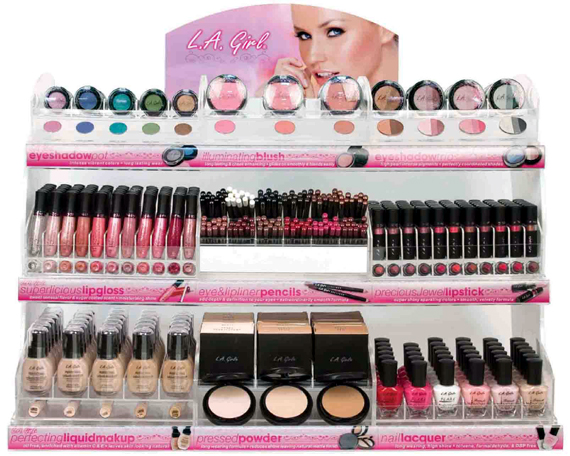 Charm is deceitful, and beauty is vain, but a woman who fears the LORD is to be praised. Give her of the fruit of her hands, and let her works praise her in the gates. (Prov 31:30-31)
God is the creator of beauty, but he has warned us about building our lives, self-images and marriages on beauty that will not last. The woman who woos a man with nothing more than physical charm and outward beauty is wooing on fleeting terms.
Charm is "deceitful" in that it is temporary. Youthful bodies age. Circumstances change. Interests evolve.
Beauty is "vain" in that it is superficial. There is an outward beauty that goes no deeper than the skin. But what about the inner woman? What about her heart—the mental, moral and spiritual source that will come to shape the springs of her life (Prov 4:23)?
Tweens, teens, single ladies and married women are absolutely bombarded in our secular culture with images of "real womanhood" founded on deceitful charm and vain beauty.
"But a woman who fears the LORD is to be praised." Youthful circumstances change, but reverence for God endures. Youthful bodies age, but Christlike character will cause the hidden woman of the heart to thrive. Youthful interests evolve, but the fruit of a woman's hands who loves the Lord is worthy of praise (Prov 31:31).
Parents: let's teach our daughters that the greatest role models are those who fear the Lord.
Ladies: root your identity in God, not the vain deceptions of secular culture. Resolve that your physical beauty will serve as a complement to the imperishable beauty of a gentle, quiet, God-centered spirit (1 Pet 3:4). Let your service as a living sacrifice be the primary source of your praise (Rom 12:1).
Single men: guard against the intoxication of a forbidden woman who will lead you away from the Lord (Prov 5).
Married men: "An excellent wife who can find? She is far more precious than jewels. The heart of her husband trusts in her, and he will have no lack of gain" (Prov 31:10-11). A woman who fears the Lord is to be praised. Be a source of that praise today.