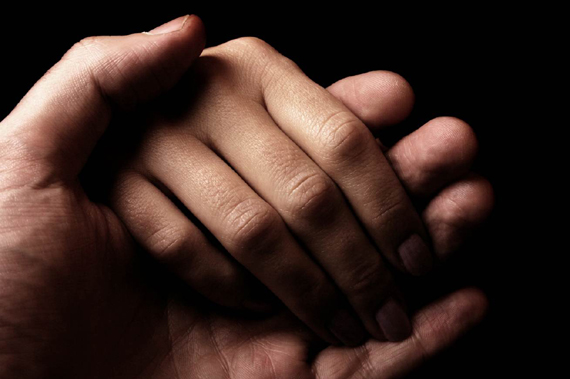 "Therefore, confess your sins to one another and pray for one another, that you may be healed. The prayer of a righteous person has great power as it is working." When a brother or sister in Christ follows the lead of James 5:16, what should we do (or not do)?
Do respond humbly. (Heb 12:12-13;  1 Pet 5:6; James 4:4-10)
Do identify with their struggle. (Rom 3:23; Heb 4:15-16)
Don't downplay or sugarcoat the seriousness of sin. (Prov 27:5-6;  2 Cor 7:8-11)
Do pray. (James 5:16-20; Acts 8:20-24;  1 John 2:1)
Don't run and tell others. (Prov 11:12-13; Prov 25:9-14; James 1:19)
Do follow up later. (1 Cor 12:24-26)
Do remember the gospel. (1 Tim 1:14-17)
Sermon material:
For more sermon outlines and recordings, be sure to visit the Sermons archive.