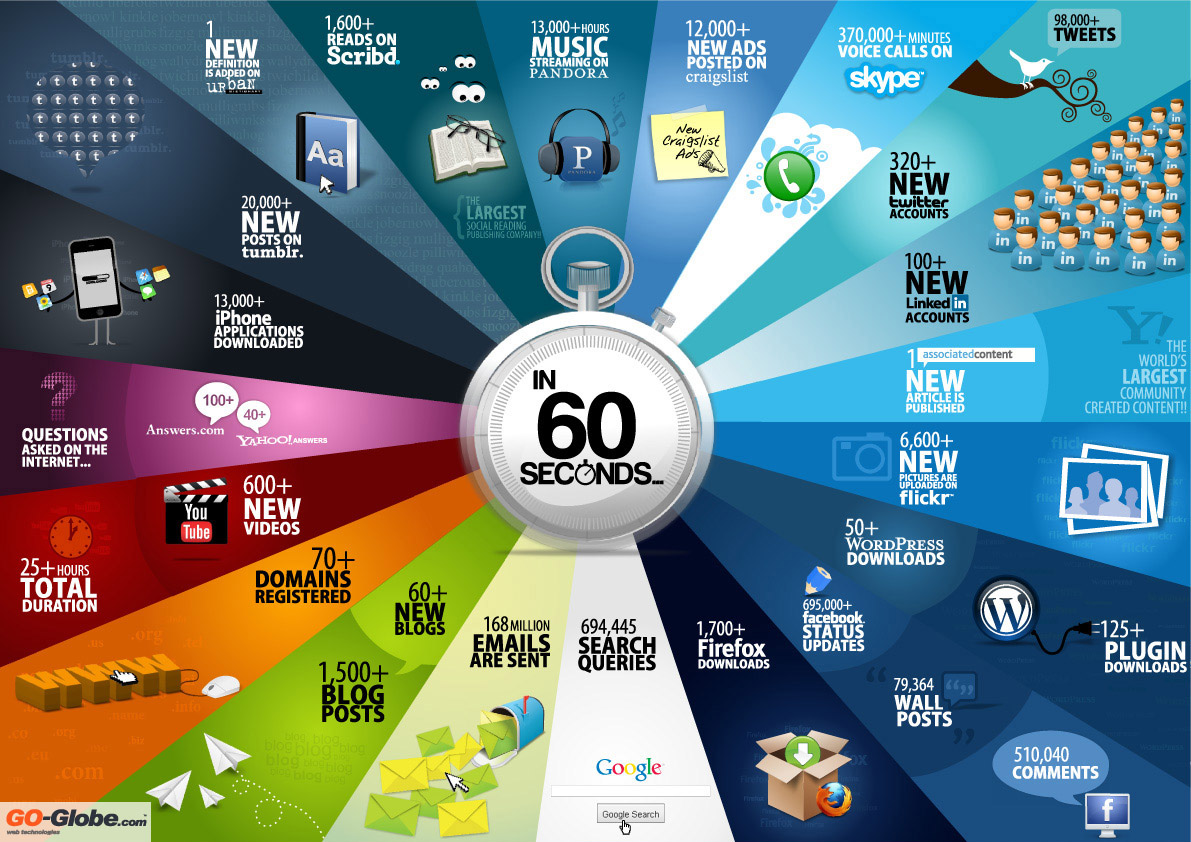 In Proverbs 25:27-28 Solomon wisely warns,
____________ It is not good to eat much honey,
_________________ nor is it glorious to seek one's own glory.
____________ A man without self-control
_________________ is like a city broken into and left without walls.
Ancient words, but wisdom captured within those words that continues to be relevant.
There's more online "honey" than I can wade through in a lifetime. Honey is good, but too much of it will make me sick.
In the modern age of social media, it's easier than ever to seek my own glory.
The Internet gateway is by no means inherently sinful. But every time I pass through that gateway my self-control will be tested.
If I let my guard down, the incredible tide of information and connectivity can quickly turn into a tsunami of deceit and destruction.
All of which begs the question: Am I responsibly wielding the Internet for sanctified joy and God's glory or am I abusing it as I travel further and further down the pathway of irresponsibility and wastefulness?