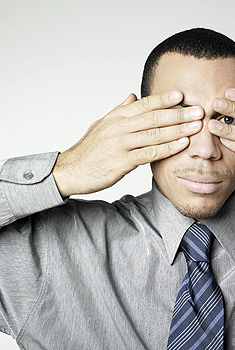 Edwin Crozier has posted some very courageous, humble and straightforward thoughts about the pitfalls of lust and the vital importance of modesty.
If you're a man, you'll be able to relate. I wish I couldn't, but I can. I'm confident you'll be able to as well.
If you're a woman, this is a unique opportunity to get a glimpse into a very real issue many women either take for granted or do not understand.
In his post Edwin asks,
What triggers lust?
What triggered Solomon's desires?
How does it affect me?
What do I do about it?
If we are to live up to the Spirit's straightforward expectations expressed in Ephesians 5:3, we need honest dialogue. Edwin's post is a step in the right direction.