To renew is "to begin or take up again; to restore to a former state; to replenish, revive or  reestablish; to make new." Renewal is Step #3 toward real transformation.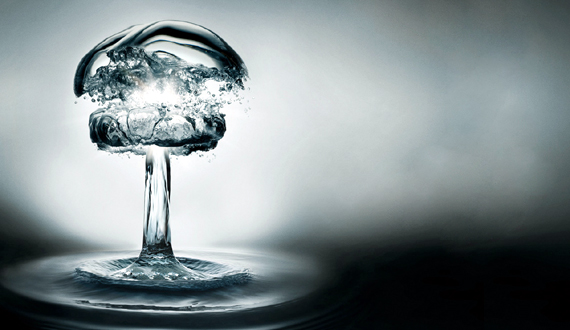 A God-centered, Christ-saturated, Spirit-led life requires
discernment
,
adoption
and
renewal
. In the language of Titus 3:4-7:
But when the goodness and loving kindness of God our Savior appeared, he saved us, not because of works done by us in righteousness, but according to his own mercy, by the washing of regeneration and renewal of the Holy Spirit, whom he poured out on us richly through Jesus Christ our Savior, so that being justified by his grace we might become heirs according to the hope of eternal life.
By this regeneration and renewal, men and women are given a fresh spiritual start.
We are renewed in the spirit of our minds (Eph 4:17-24).
We are transformed by the renewal of our minds (Rom 12:1-2).
We are being renewed in knowledge after the image of our creator (Col 3:5-17).
As children of God, our inner selves are being renewed day by day (2 Cor 4:16).
With the goal of transformation into the image of Christ, this sermon encourages the taking of some honest inventory. Are you experiencing the renewal that only God can provide?
For more sermon outlines and recordings, be sure to visit the Sermons archive.