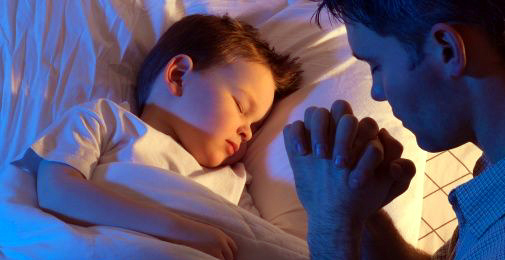 Men, lead your families in prayer this evening.  If you're looking for inspiration, consider these four Saturday evening prayer-seeds suggested by Burk Parsons.
Our Father in heaven, help us to prepare our hearts and minds:
to worship you.
to rest in you.
to serve you.
to overflow in care and concern for others.
In the name of Jesus we pray, amen.