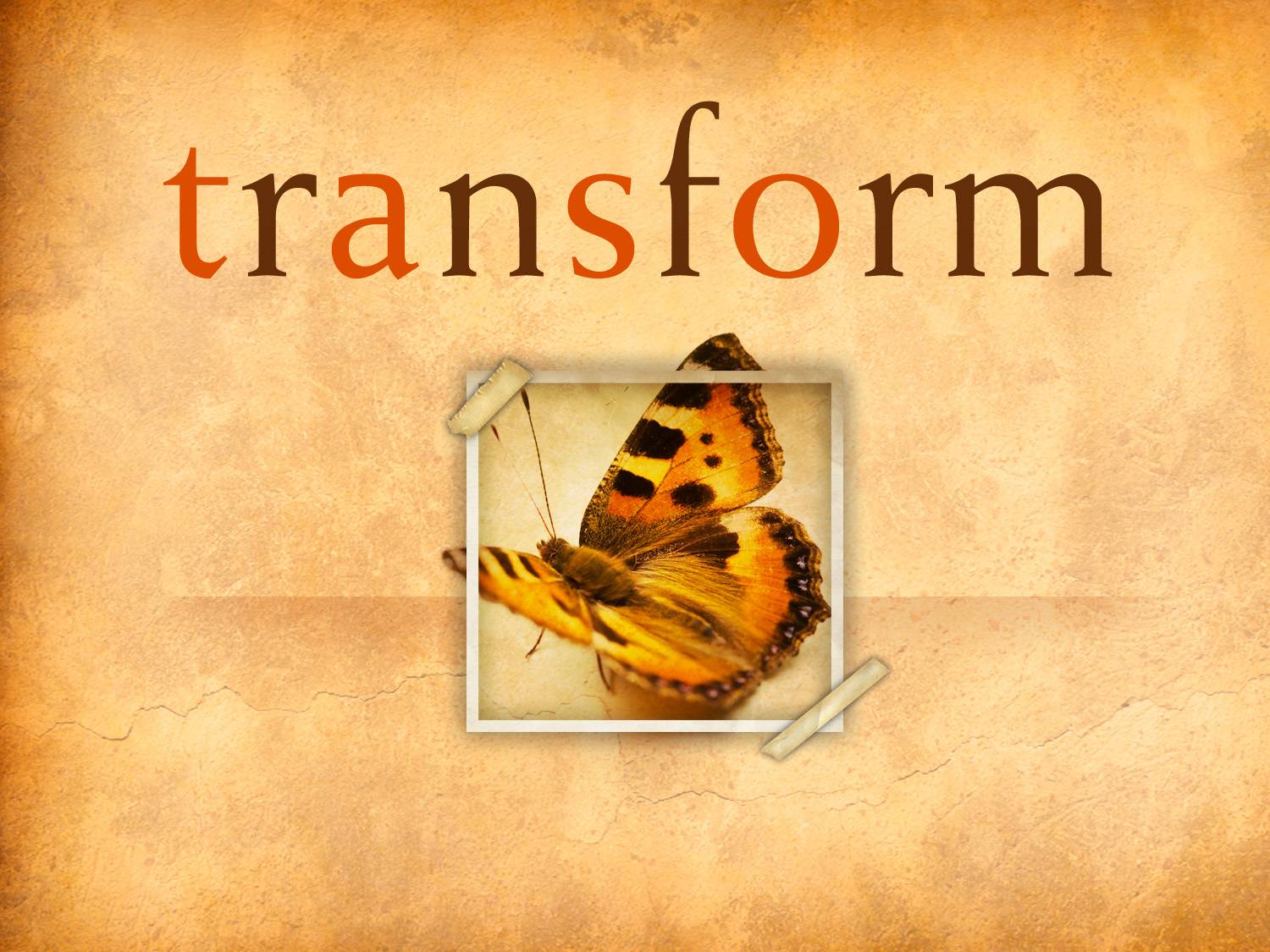 "I appeal to you therefore, brothers, by the mercies of God, to present your bodies as a living sacrifice, holy and acceptable to God, which is your spiritual worship. Do not be conformed to this world, but be transformed by the renewal of your mind, that by testing you may discern what is the will of God, what is good and acceptable and perfect." (Romans 12:1-2)
So many of us are willing and eager to grow, mature, and make a difference in the world around us.   We want to do more and be more in 2011 than we did and were in 2010.   But we don't know how, or where even to start.
Our focus at Laurel Canyon in 2011 is that real transformation is possible.  You can lead a Romans 12 kind of life, for your lasting joy and for God's eternal glory.   You can be everything God created you to be, if you put D.A.R.E. into wholehearted practice:
Throughout this first full week of the new year, I'd like to tell you more about the D.A.R.E. plan for transformation in 2011.  Be sure to come back tomorrow as we kick off the series by focusing on discernment.
In the meantime, may the everlasting Creator be gracious to us and daring in his use of us as we grow in our efforts "to be conformed to the image of his Son" (Romans 8:29).   To him be the glory.