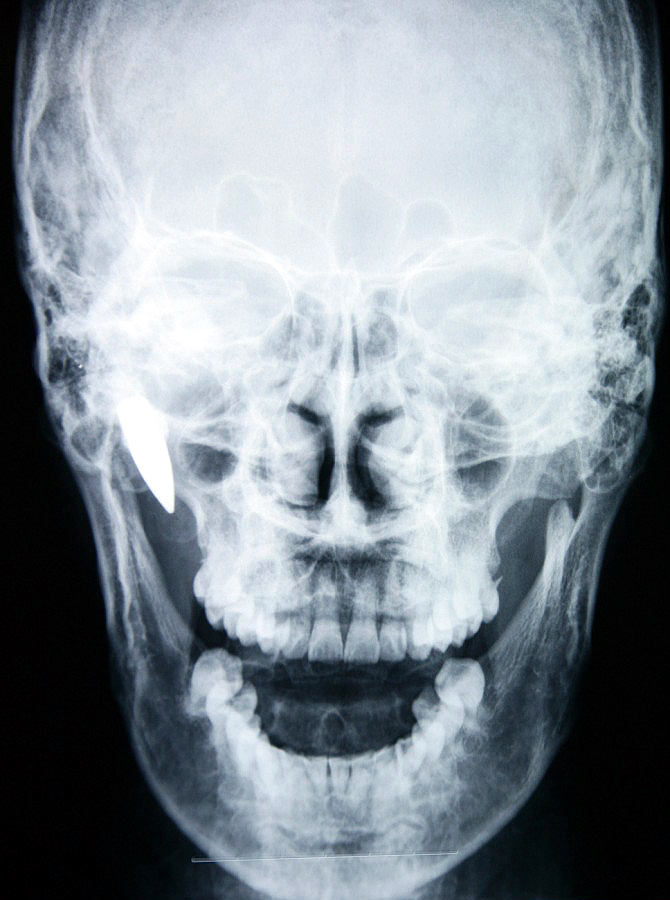 If an object becomes  lodged somewhere, it is "fixed, implanted, or caught in a place or position." It "comes to rest" or "sticks."  As in,
The chicken bone got lodged in her throat.
The bullet lodged in his leg.
She had emergency surgery to remove a blood clot that was  lodged in her lung.
But objects aren't the only things that can get lodged in unnatural places.
__________O Jerusalem, wash your heart from evil,
_________________that you may be saved.
__________How long shall your wicked thoughts
_________________lodge within you? (Jer 4.14)
There are wicked thoughts that can so very easily become lodged in your heart today. They don't belong there any more than a chicken bone belongs in your throat, or a bullet belongs in your leg, or a blood clot belongs in your lung. If allowed to "stick," these unholy seeds will take root and blossom.
Into selfishness, sexual immorality, impurity, sensuality, strife, jealousy, fits of anger, callousness, greed, deception, self-pity, slander, obscene talk, and things like these.
As Jesus established in Matthew 15:19-20, "Out of the heart come evil thoughts, murder, adultery, sexual immorality, theft, false witness, slander. These are what defile a person."
Don't want to be defiled?  Don't want evil to "naturally" spew out of your mouth? Don't want to live in bondage as a slave who foolishly continues to act on sinful passions and desires? Recognize these for what they are—wicked thoughts—and don't allow them to become lodged within you today.