If something "rings hollow," it doesn't come off as sounding true or sincere.  The promises of politicians sometimes ring hollow.  When an abusive spouse repeatedly says he is sorry but continues the cycle of abuse, his apologies can come to ring hollow.  When a mother dramatically scolds her daughter for profanity while consistently using profanity herself, her scoldings will ring more and more hollow.  We learn to identify and offer hollow words and phrases very early in life.
Our two-year-old, Emma, got in trouble a couple of days ago.  She had no idea that Shelly was watching from a distance and she got caught…red-handed.  Shelly crossed the room, got Emma's attention, and asked her what she had just done.  Emma, knowing she was in trouble, immediately said, "I love you, Momma."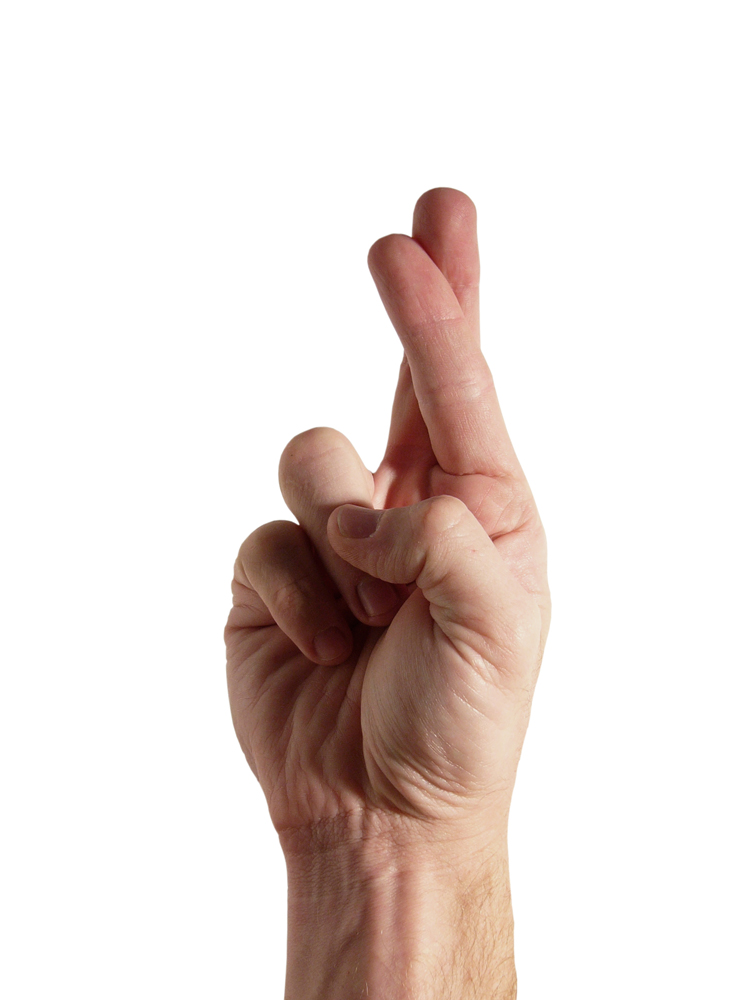 I don't doubt that my two-year-old loves her mother.  I'm well aware that Emma has no idea what the "rings hollow" idiom even means.  But I also know that even at two-years-old, her "I love you" in that moment was not nearly as sincere as the "I love you" that spontaneously erupts from her as we put her to bed each night.  In that moment of mental scrambling, she said what she thought her mother wanted to hear, and what would get her out of trouble the quickest.  Incidentally, it didn't work.
Let's be more mature than Emma this week.  When I say, "I'm sorry," I need to own genuine regret and mean the words I'm saying (Matthew 12:36-37).  When I'm guilty of sin, I need to be honest.  I need to openly embrace the godly grief my conscience is producing and allow myself to be led to the trailhead of repentance (2 Corinthians 7:10).  When I sing of my love for God on Sunday, I need to lead a life of loving submission to God on Monday (John 15:8-10).
This is the message we have heard from him and proclaim to you, that God is light, and in him is no darkness at all. If we say we have fellowship with him while we walk in darkness, we lie and do not practice the truth. But if we walk in the light, as he is in the light, we have fellowship with one another, and the blood of Jesus his Son cleanses us from all sin. If we say we have no sin, we deceive ourselves, and the truth is not in us. If we confess our sins, he is faithful and just to forgive us our sins and to cleanse us from all unrighteousness. If we say we have not sinned, we make him a liar, and his word is not in us. (1 John 1:5-10)