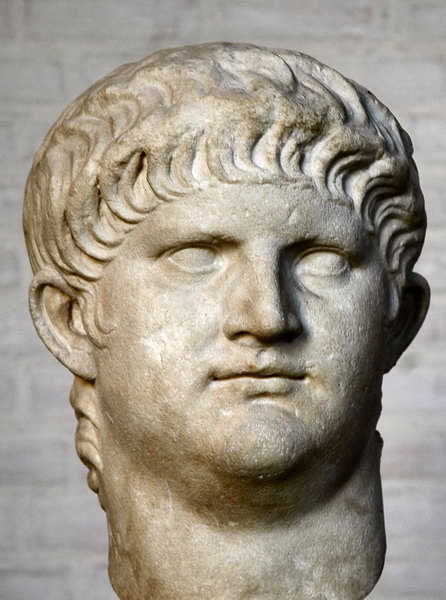 Paul closes his letter to the Philippians with these words:
Greet every saint in Christ Jesus.   The brothers who are with me greet you.   All the saints greet you, especially those of Caeasar's household.

The grace of the Lord Jesus Christ be with your spirit. (Philippians 4:21-23)
The next time your personal devotions or a Bible class takes you to the end of Philippians, don't carelessly gloss over Paul's conclusion in your eagerness to get to Colossians.   There were saints in Caesar's household!
This sermon is part historical study, part practical encouragement.   Who was this Caesar?   What did Paul mean when he described men and women as saints?   What would it have been like to be a saint in first-century Philippi?   And what will it look like today?
For more interactive outlines and mp3 recordings, be sure to visit the Sermons archive.
NOTE: Advertisements on the above player are randomly generated by the service provider and do not necessarily imply endorsement of the material advertised. Readers are always encouraged to apply the "Berean test" (Acts 17:11) to all that they see and hear.