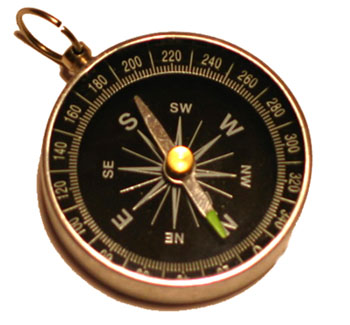 When the Bible prescribes "wisdom" for our lives, it's talking about skill in living.   Wisdom is knowing how to and being willing to apply the knowledge that I have in my head.   The Bible's book of Proverbs deals extensively with the most fundamental skill of all—practical, holy living in the sight of our Creator.
This sermon explores Proverbs 3:3-12 as a kind of mini-guide to a God-glorifying living.   Take 34 minutes, open your Bible, and ask, "How much more stable and fulfilling could my life be if I treated these five points as the major compass points of my existence?"
Delightfully rooted: trusting in the LORD with all of my heart (Prov. 3:3-5)
Obediently responsive: not leaning on my own understanding (Prov. 3:5-6)
Cautiously humble: guarding against being wise in my own eyes (Prov. 3:7-8)
Sacrificially generous: honoring the LORD with my resources (Prov. 3:9-10)
Steadfastly anchored: looking at difficulties with godly perspective (Prov. 3:11-12)
For more interactive outlines and mp3 recordings, be sure to visit the Sermons archive.
NOTE: Advertisements on the above player are randomly generated by the service provider and do not necessarily imply endorsement of the material advertised. Readers are always encouraged to apply the "Berean test" (Acts 17:11) to all that they see and hear.