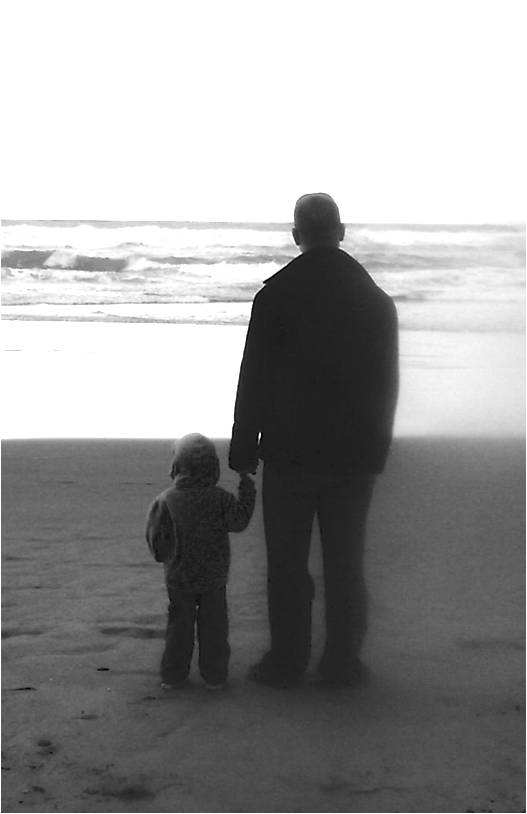 This sermon is a practical encouragement to walk in the childlike faith of Psalm 91:1-2.
He who dwells in the shelter of the Most High will abide in the shadow of the Almighty. I will say to the LORD, "My refuge and my fortress, my God, in whom I trust."
When we dwell in the shelter of the Most High, we can reassure each other as Joshua did in Joshua 23:14.
"Not one word has failed of all the good things that the LORD your God promised concerning you."
When we abide, as children, in the shadow of our heavenly Father, we are the recipients of "precious and very great promises" (2 Peter 1:2-4). This sermon examines eleven of those promises from God that we can stand on for the rest of our lives.
For more interactive outlines and mp3 recordings, be sure to visit the Sermons archive.
NOTE: Advertisements on the above player are randomly generated by the service provider and do not necessarily imply endorsement of the material advertised. Readers are always encouraged to apply the "Berean test" (Acts 17:11) to all that they see and hear.