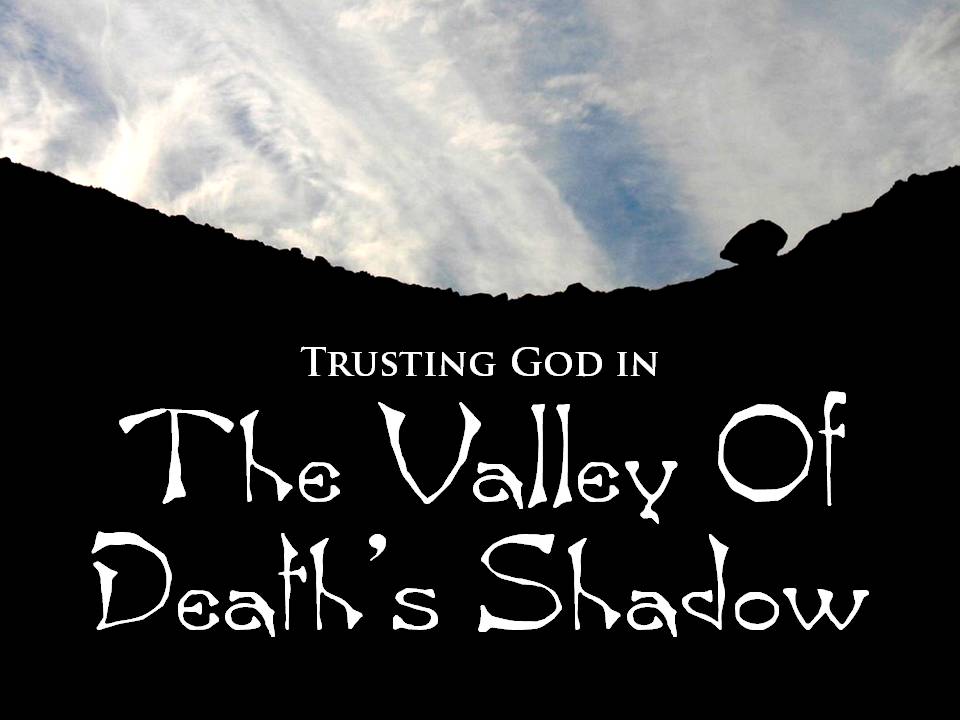 In Hebrews 11:35, as one of several examples of great faith, the writer reflects on how "women received back their dead by resurrection."   While Elijah is not specifically mentioned in this great chapter of faith, he almost certainly must have been on the writer's mind in the reference to resurrection.
This sermon is taken from the text of 1 Kings 17:17-24:
After this the son of the woman, the mistress of the house, became ill.   And his illness was so severe that there was no breath left in him.   And she said to Elijah, "What have you against me, O man of God?   You have come to me to bring my sin to remembrance and to cause the death of my son!"   And he said to her, "Give me your son."   And he took him from her arms and carried him up into the upper chamber where he lodged, and laid him on his own bed.   And he cried to the Lord, "O Lord my God, have you brought calamity even upon the widow with whom I sojourn, by killing her son?"   Then he stretched himself upon the child three times and cried to the Lord, "O Lord my God, let this child's life come into him again."   And the Lord listened to the voice of Elijah.   And the life of the child came into him again, and he revived.   And Elijah took the child and brought him down from the upper chamber into the house and delivered him to his mother.   And Elijah said, "See, your son lives."   And the woman said to Elijah, "Now I know that you are a man of God, and that the word of the Lord in your mouth is truth."
The more we study how God refined and sharpened Elijah as an instrument of righteousness, the more clearly we can spot four reflections of great faith:
I am where I am because that is where God wants me.
I am in His keeping.
I am under His training.
He will show me His purposes in His time.
This sermon is an encouragement to strive for and sustain that kind of faith, without which it is impossible to please God (Hebrews 11:6).
SERMON AUDIO :
Click the PLAY button for streaming audio
For more interactive outlines and mp3 recordings, be sure to visit the Sermons archive.