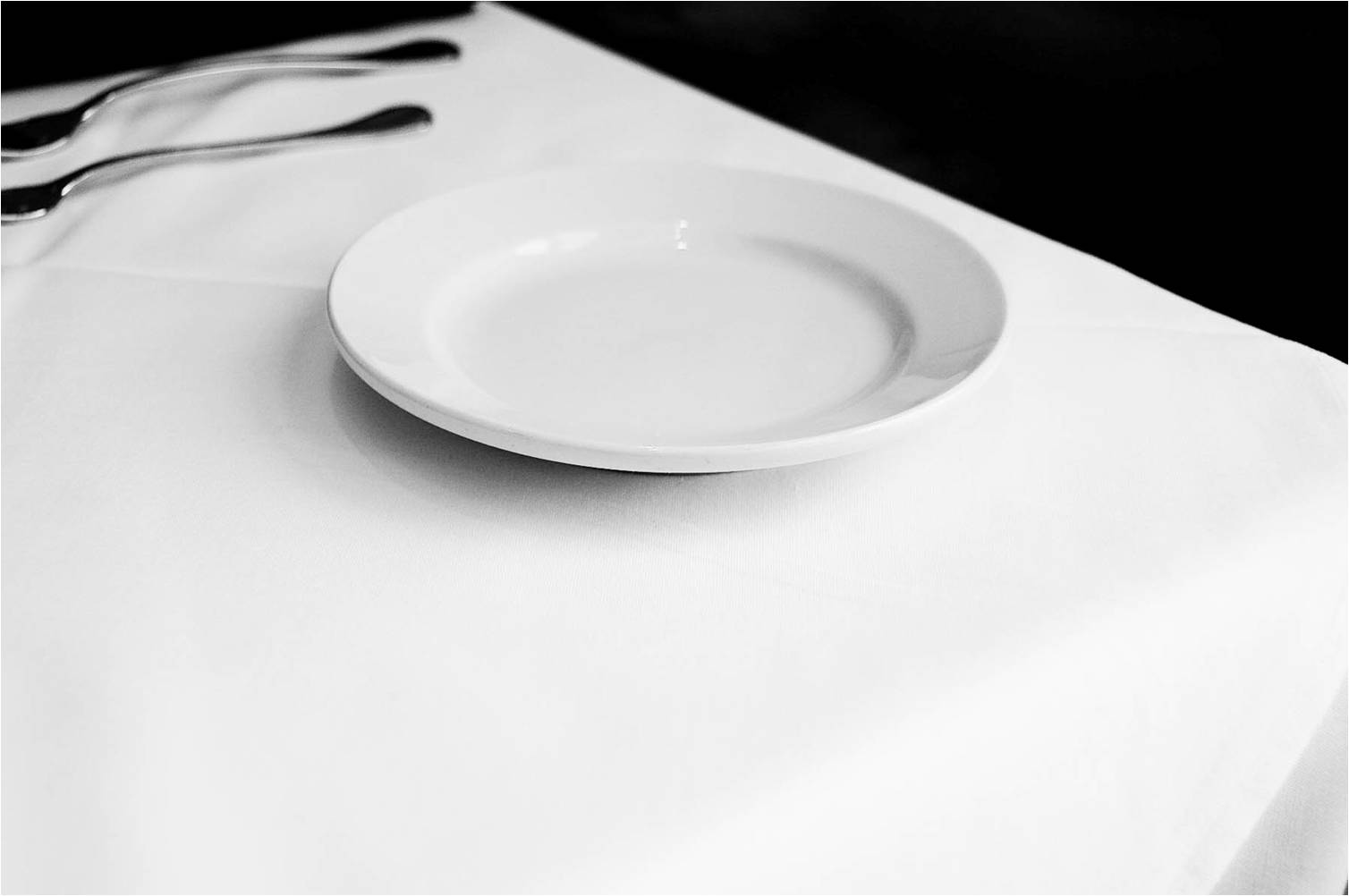 In 1 Kings 17:8-12 we read:
Then the word of the Lord came to [Elijah], "Arise, go to Zarephath, which belongs to Sidon, and dwell there.   Behold, I have commanded a widow there to feed you."   So he arose and went to Zarephath.   And when he came to the gate of the city, behold, a widow was there gathering sticks.   And he called to her and said, "Bring me a little water in a vessel, that I may drink."   And as she was going to bring it, he called to her and said, "Bring me a morsel of bread in your hand."   And she said, "As the Lord your God lives, I have nothing baked, only a handful of flour in a jar and a little oil in a jug.   And now I am gathering a couple of sticks that I may go in and prepare it for myself and my son, that we may eat it and die."
Welcome to Zarephath, Elijah!
This is the third in a nine-part series of sermons exploring practical lessons from the life of Elijah, a great hero of faith from the Old Testament.   This segment of his story demonstrates:
MAN'S INFORMED OBEDIENCE
+
GOD'S WISE AND FAITHFUL PROVISION
=
GREAT THINGS

SERMON AUDIO :
Click the PLAY button for streaming audio
For more interactive outlines and mp3 recordings, be sure to visit the Sermons archive.