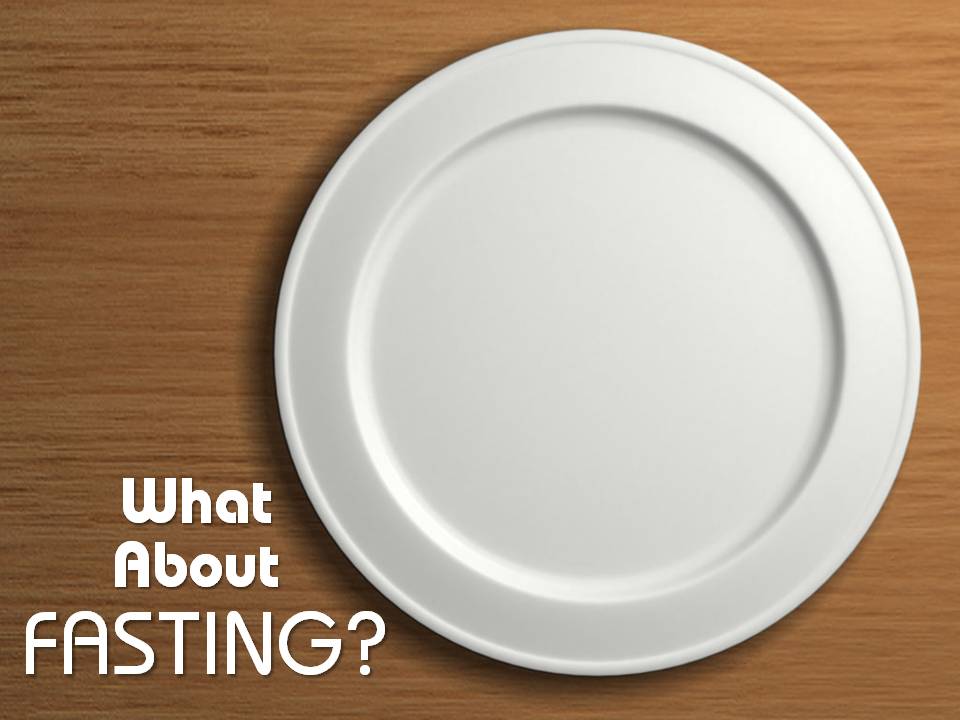 fast (verb) — to abstain from or interact sparingly with—particularly in reference to food.
In Matthew 6:16-18, Jesus did not say "if," but "when."
"And when you fast, do not look gloomy like the hypocrites, for they disfigure their faces that their fasting may be seen by others.   Truly, I say to you, they have received their reward.   But when you fast, anoint your head and wash your face, that your fasting may not be seen by others but by your Father who is in secret.   And your Father who sees in secret will reward you."
In Matthew 9:14-15, Jesus did not say "never," but "then."
Then the disciples of John came to him, saying, "Why do we and the Pharisees fast, but your disciples do not fast?"   And Jesus said to them, "Can the wedding guests mourn as long as the bridegroom is with them?   The days will come when the bridegroom is taken away from them, and then they will fast."
We live in a society much more inclined towards indulgence than self-denial.   And yet, there must be a reason behind the fact that the Scriptures have a great deal to say about the subject of fasting.
This study methodically walks through a number of Old and New Testament examples of fasting in an effort to understand why and when people would choose to "go without."   It examines warnings from both Testaments about how easily people pervert this spiritual discipline.   Finally, we explore the modern Christian's relationship to fasting and how intentional restraint can powerfully reveal self-centered attitudes and levels of addiction or idolatry.
For more sermons, visit the sermons archive or subscribe to the podcast.