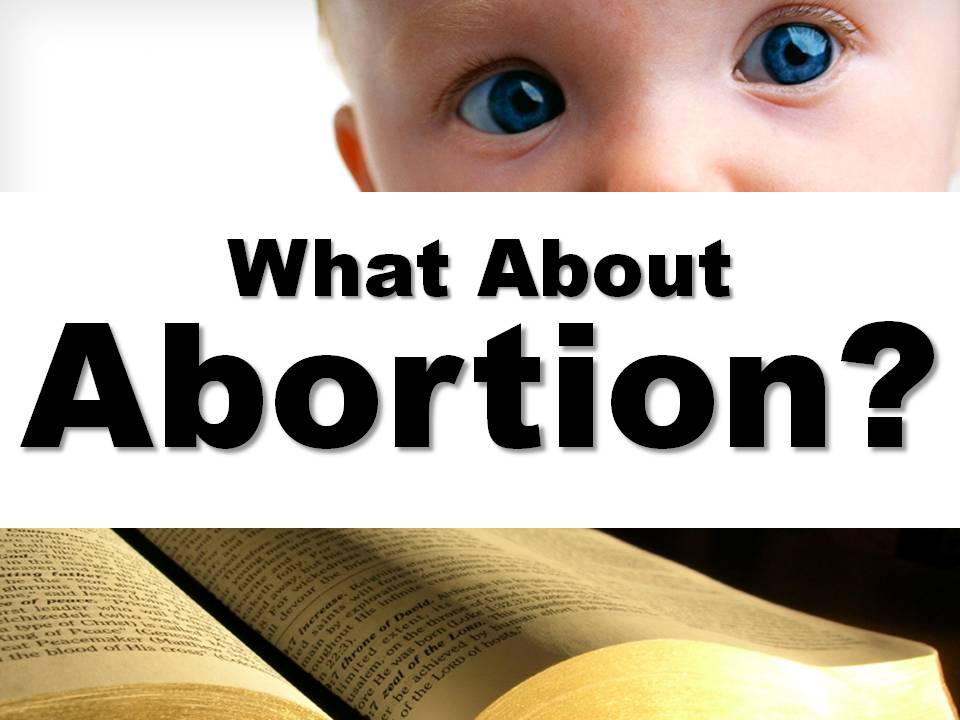 On January 22, 1973, Roe v. Wade was decided by the United States Supreme Court.   It endures as one of the most controversial and politically significant cases in U.S. history.   Since 1973, approximately 50 million abortions have been performed in the United States.
This sermon seeks to clarify our primary concern as God's people in 21st century America.
Christ's church is not the pillar and support of societal politics (1 Timothy 3:15).
God's kingdom is not of this world (John 18:36; Philippians 3:20).
And yet, murder is a moral issue, regardless of political or judicial persuasion (Romans 1:31;   2 Timothy 3:3).
And so how is the "gift of life" described in the Bible?   What divine warnings do we have about the disregard of human life?   How should those who are "of Christ" think and feel and talk about this volatile issue?   And what can we DO in response to this issue as God's people in the 21st century?
SERMON AUDIO :
Click the PLAY button for streaming audio