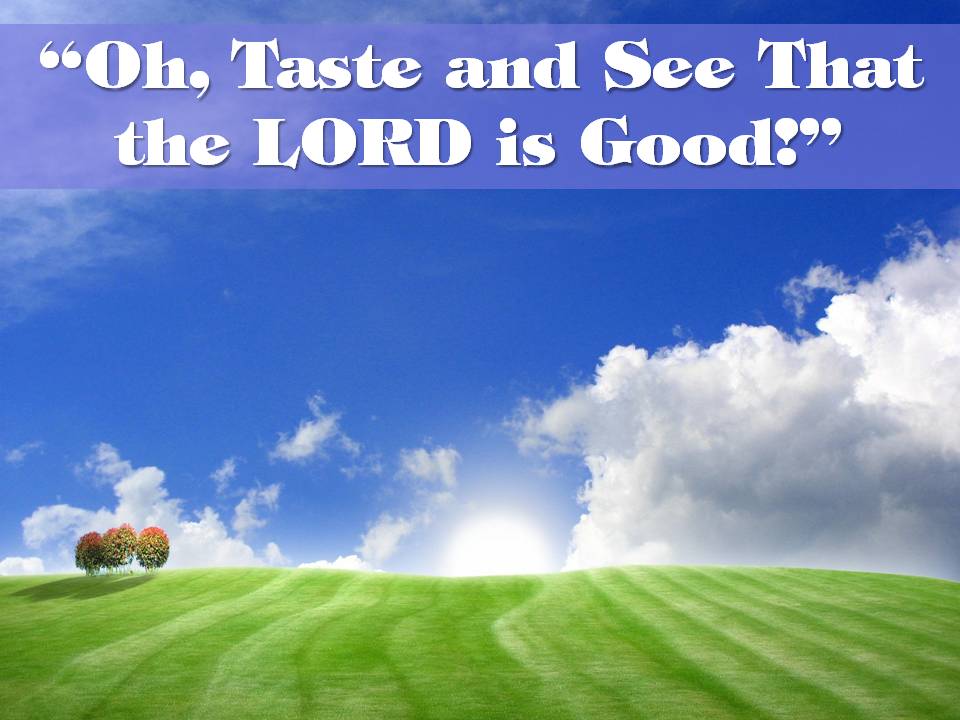 Psalm 34 contains some remarkable statements:
"I will bless the LORD at all times; his praise shall continually be in my mouth." (v. 1)
"I sought the LORD, and he answered me and delivered me from all my fears." (v. 4)
"The angel of the LORD encamps around those who fear him, and delivers them." (v. 7)
"Oh, fear the LORD, you his saints, for those who fear him have no lack!" (v. 9)
"The young lions suffer want and hunger; but those who seek the LORD lack no good thing." (v. 10)
"The LORD redeems the life of his servants; none of those who take refuge in him will be condemned" (v. 22)
Remarkable statements, yes.   But are they realistic?   Especially in light of the psalm's context?
Of David, when he changed his behavior before Abimelech, so that he drove him out, and he went away.
1 Samuel 21:10-15 documents the historical details behind the context.   It's a rough chapter in David's life.   So how, in all good conscience, did he write what he did in Psalm 34?   Why would he feel this way?   What had so enraptured him, in spite of his difficult circumstances, that he felt compelled to encourage others to magnify God with him? (v. 3)
Simply stated: David had tasted and seen for himself that the LORD is good.
This sermon is about how to "taste" and "see" that truth for yourself.
SERMON AUDIO :
Click the PLAY button for streaming audio