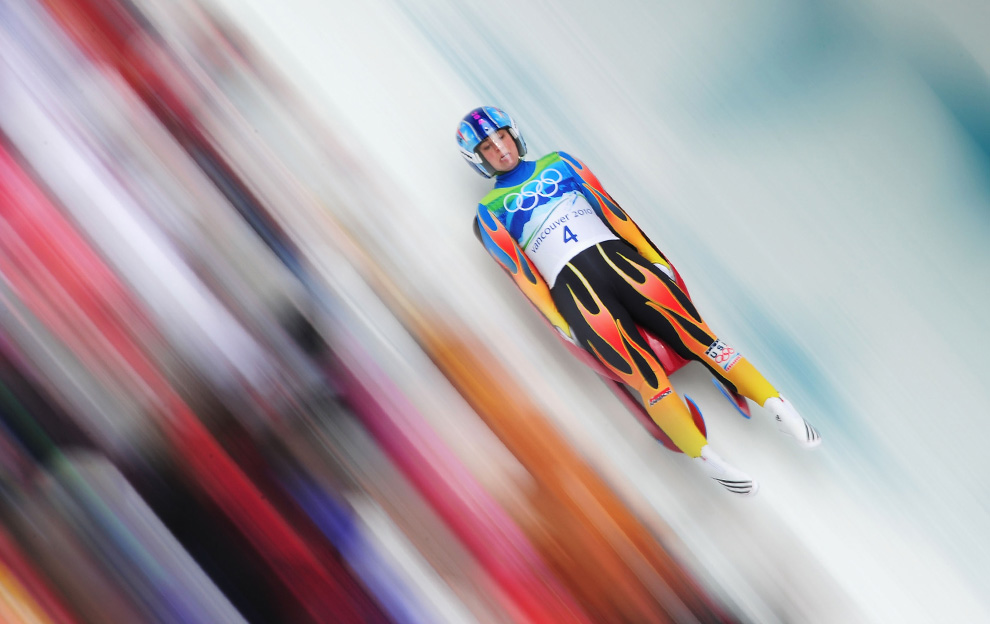 Some amazing (as usual) images from the 2010 Winter Olympics at The Big Picture blog.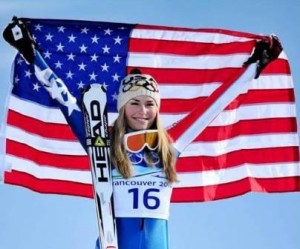 If you've been following events in Vancouver this week, you may have heard Lindsey Vonn's tearful exclamation after receiving Olympic gold for Women's Downhill Skiing.
"I've given up everything for this. It means everything to me. It's why I work hard. I got what I came here to do. I got a gold medal; I have what I want."
"I've given up everything." "It means everything to me." "It's why I work hard." The Olympians in Vancouver this winter aren't the first athletes to say such things. This sort of passion, focus, and determination was exemplified in the athletes of Paul's day, which is why he reasoned as he did in 1 Corinthians 9:24-27:
Do you not know that in a race all the runners run, but only one receives the prize? So run that you may obtain it. Every athlete exercises self-control in all things. They do it to receive a perishable wreath, but we an imperishable. So I do not run aimlessly; I do not box as one beating the air. But I discipline my body and keep it under control, lest after preaching to others I myself should be disqualified.
Paul knew that the day of reckoning will eventually come. To borrow his very personal words in 2 Timothy 4:6-8, we are all one day closer. The time of your departure will arrive. My earthly fight will end. Your race will be completed. One day, I will stand, with all of humanity from all of the ages, around the great white throne. "For we must all appear before the judgment seat of Christ, so that each one may receive what is due for what he has done in the body, whether good or evil" (2 Corinthians 5:10).
Picture yourself in that place on that day. When your race on earth is done, and you stand before the King of the universe, what will you exclaim? By God's grace, despite your sinful past, you can receive an imperishable wreath, the crown of life (Revelation 2:10). You can rejoice with joy that is inexpressible and full of glory. You can shout as the angels rejoice, "I've given up everything for this! It means everything to me!"
Therefore, since we are surrounded by so great a cloud of witnesses, let us also lay aside every weight, and sin which clings so closely, and let us run with endurance the race that is set before us, looking to Jesus, the founder and perfecter of our faith, who for the joy that was set before him endured the cross, despising the shame, and is seated at the right hand of the throne of God.   (Hebrews 12:1-2)
The race begins with your death—death to sin and self. Have you died with Christ (Romans 6:1-4)? Are you running aimlessly or with a purpose? Will you control or be controlled by your body? What means "everything" to you?
Olympic glory fades. In a matter of months, if not weeks, we won't even remember who Lindsey Vonn is. But the glory of God and his redeemed will last forever. Will you fulfill what you were created to do?